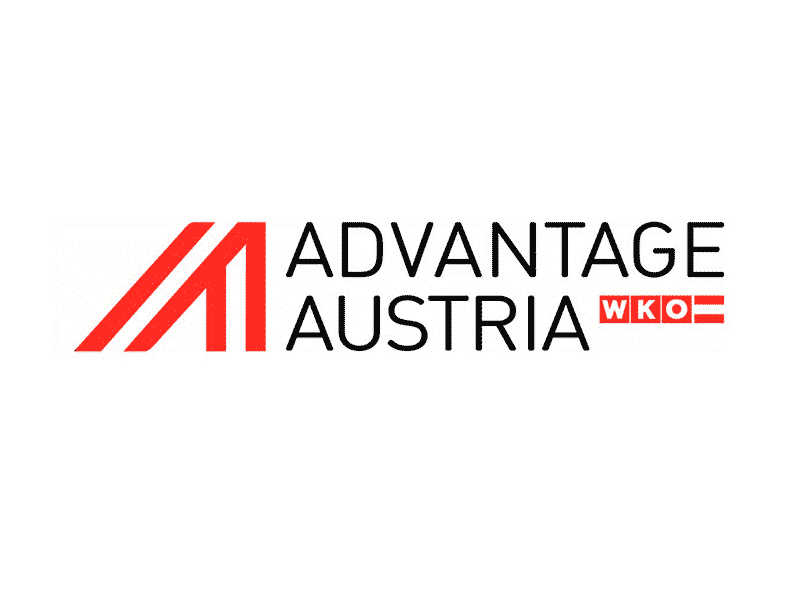 ADVANTAGE AUSTRIA is the official Austrian Foreign Trade Promotion Organization of the Austrian Federal Economic Chamber. With around 100 offices in over 70 countries, Advantage Austria provides a broad range of services to promote foreign trade as well as Austria's educational institutions.
Austrian universities collaborate extensively with the local business communities and maintain close ties to industry.  The higher education providers include 21 universities of applied science, 22 comprehensive universities and 13 private universities.
Austrian universities offer an increasing number of English-taught Master's programs, Bachelor's programs and Executive Education. Austrian qualifications in the tertiary sector are internationally recognized and many courses offered by Austrian education providers are internationally certified (e.g. ISO).