ScholarshipsCanada / SchoolFinder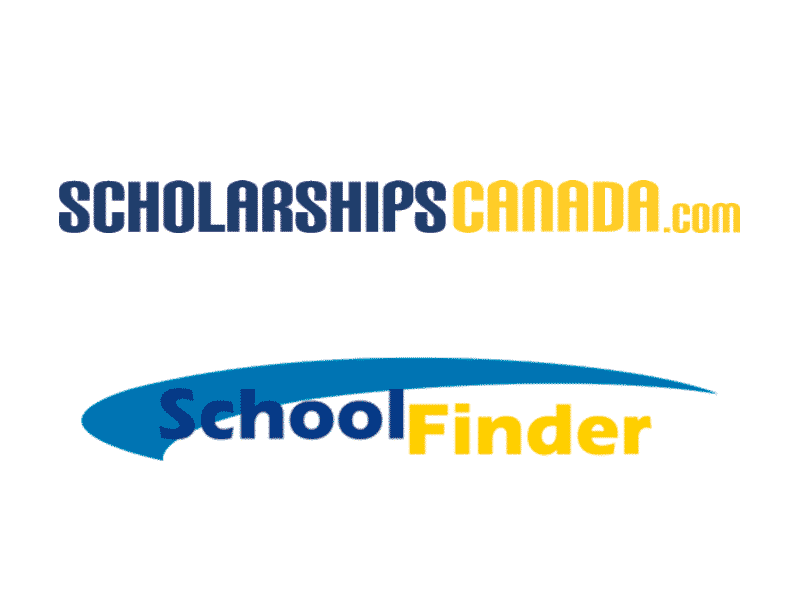 Every year, millions of dollars in scholarships, bursaries, and financial aid are left untouched!
ScholarshipsCanada.com is your source to find over 99,000 awards worth almost $200 million. Become a member of the community to get matched to awards, receive insider information, and get deadline reminders. With scholarships for students across all schools and fields of study, you're sure to find a scholarship that matches you!
SchoolFinder.com is Canada's leading resource for exploring your education options! Get detailed info about programs, prerequisites, and costs at schools across Canada and around the world. Join our community of 1.4 million students, parents, and counsellors to get matched with schools, programs, and careers today!