Schiller International University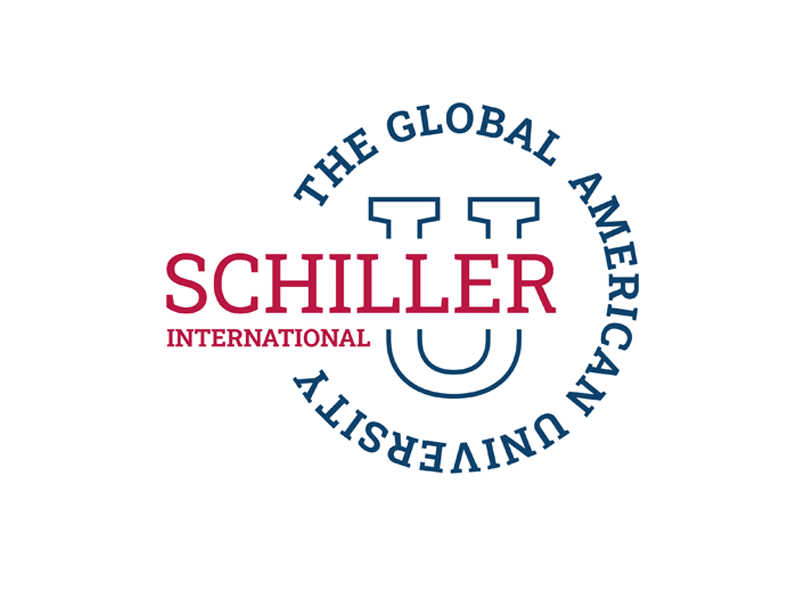 Schiller, the Global American International University, has been a pioneer in international education since 1964.
Through the university's four international campuses in Tampa (US), Madrid (Spain), Paris (France), and Heidelberg (Germany), students are offered a truly global learning experience, with the advantage of graduating with dual-recognized undergraduate and graduate degrees, which are accredited in the USA and in Europe.
Schiller offers programs in the following areas:
International Business
Tech and Data
International Relations and Diplomacy
International Tourism and Hospitality
Sustainability
Increase your global employability and connect with the future you want!