Saint James School of Medicine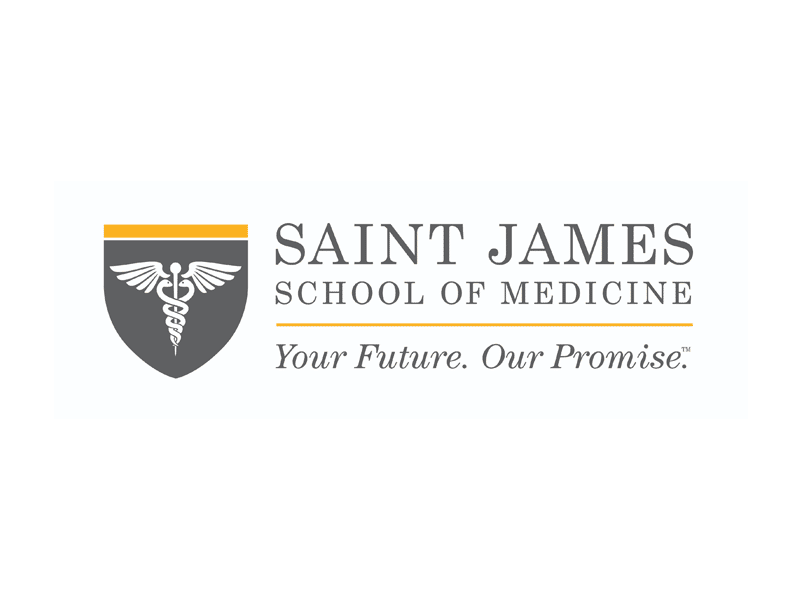 Saint James School of Medicine is a Caribbean medical school with two campuses on the islands of Anguilla and St. Vincent & the Grenadines. Clinical rotations are guaranteed at ACGME approved US hospitals and graduates are eligible for residency in Canada and the U.S.
We are an accredited alternative to medical universities in Canada and recognized by the Medical Council of Canada. You will receive the same high-quality medical education and opportunities that you would from a Canadian or US medical school.
We offer the lowest tuition amongst all accredited medical schools! Provincial loans and credit lines are available for Canadian students.