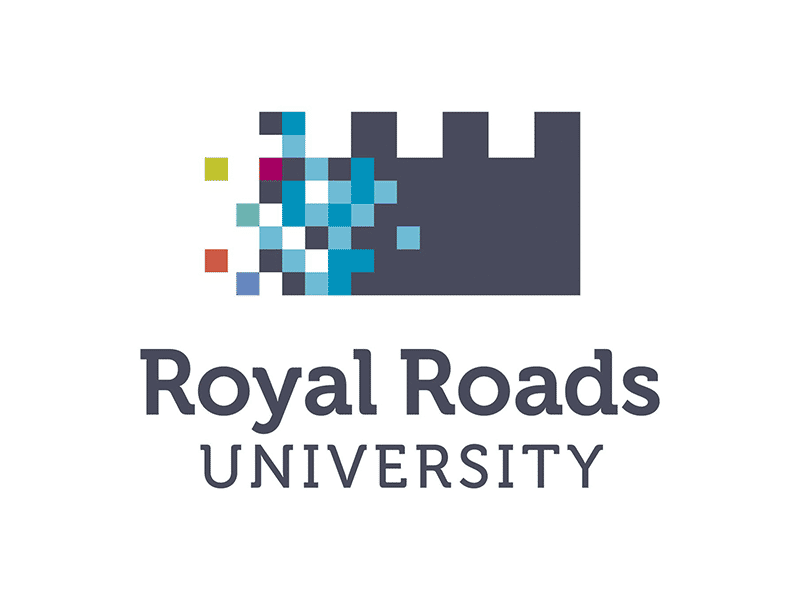 Uniquely located on Vancouver Island, Royal Roads University is an extraordinary place of higher learning. Here, full-time students, professionals and lifelong learners can transform their education. We offer doctoral, graduate, and undergraduate degrees.
Whether you're a Royal Roads student looking to go abroad, or you're an international student interested in coming to Canada, living in a new country is an opportunity like no other.
You'll broaden your mind in your education and your day-to-day life. You'll form lasting international friendships.
Visit our booth to learn about the opportunities to go abroad and experience living and studying in Japan, Chile, South Korea, Belgium and more. We can't wait to see where you'll go.