Queen's University Belfast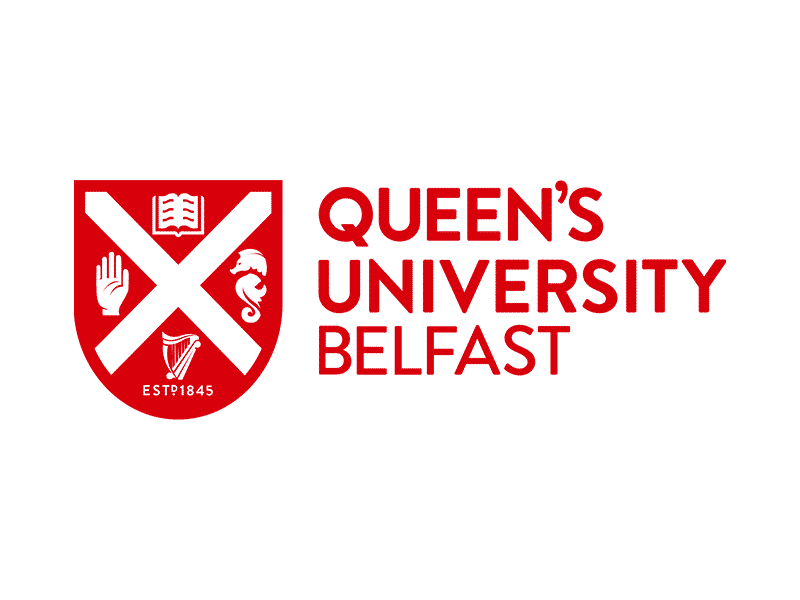 Queen's University Belfast is uniquely positioned as a leading UK university in Ireland.
Part of the Russell Group (the UK's Ivy League), Queen's is a research-intensive university and centre for world-class teaching. The University is the 9th oldest in the UK and one of the Top 10 Most Beautiful Historic Universities in the UK (QS World University Rankings 2022).
Based in the heart of Belfast, the vibrant capital of Northern Ireland, life at Queen's is a culturally immersive experience. A unique blend of European architecture, historic Irish pubs, and a buzzing art, social, and sporting scene all lie within reach of some of the world's most stunning coastlines.