Oxford Brookes University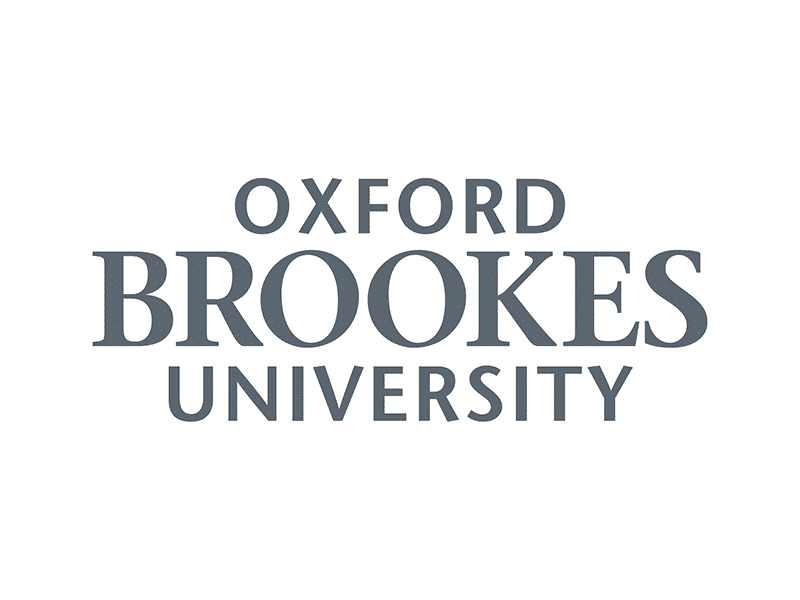 Oxford Brookes University offers a world-class student experience in a beautiful city with a rich cultural and educational history that goes back centuries. Join one of the UK's leading modern universities, with a global reputation for teaching excellence, exciting student life and strong links with business and industry.
Our diverse and inclusive learning environment attracts students from over 140 countries. By studying at Oxford Brookes, you will gain the fundamental skills and global experience to succeed in your chosen career and become internationally employable.