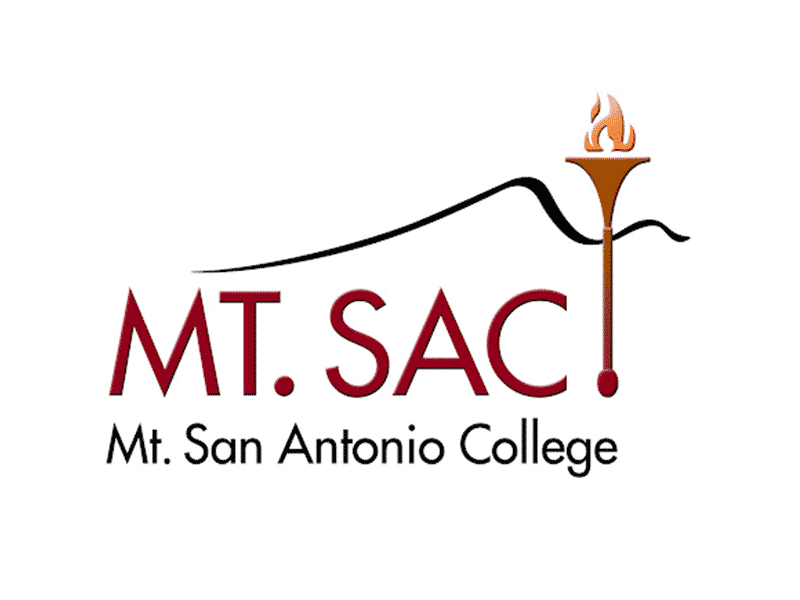 Just 25 miles east of Los Angeles, Mt. San Antonio College (Mt. SAC) ranks among America's top-tier, degree-awarding institutions and is a gateway to top public and private universities like UCLA and USC.
Mt. SAC offers affordable career training education and accelerated bachelor's degree programs (often with reduced tuition) through partnerships with universities.
Our international students thrive at Mt. San Antonio College because we provide over 200 degree and career programs, academic support services, and cultural activities that enrich the college experience.