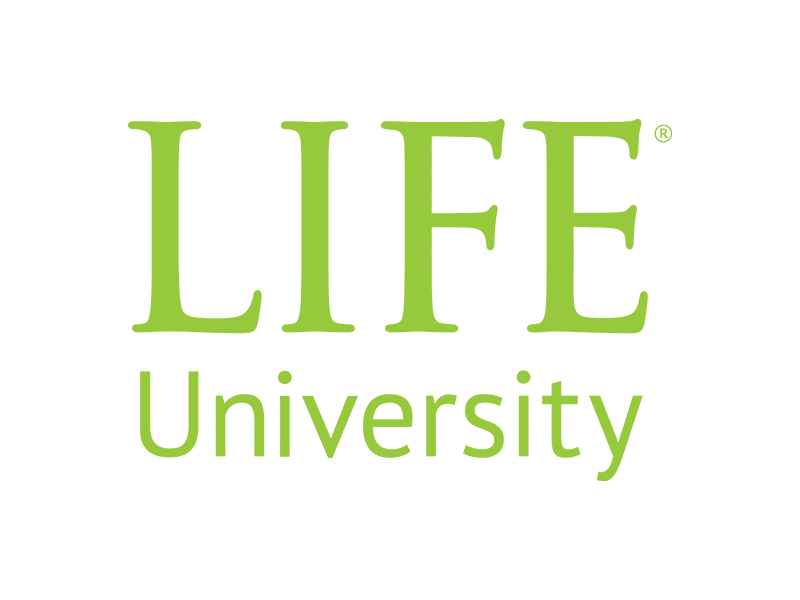 Life University (LIFE) offers a variety of revolutionary undergraduate and graduate programs rooted in innovation and purpose, along with the world's most extensive and philosophically sound Doctor of Chiropractic program.
While Life University is most known for its Doctor of Chiropractic program (the largest single-campus chiropractic program in the world), the University also offers 14 undergraduate degrees and a pre-Doctor of Chiropractic pathway.
Three graduate degrees are available, encompassing areas of sport health science, clinical nutrition, and positive psychology. Some degree programs are also offered to distance learners through the College of Online Education.