Katimavik Youth Services, Volunteering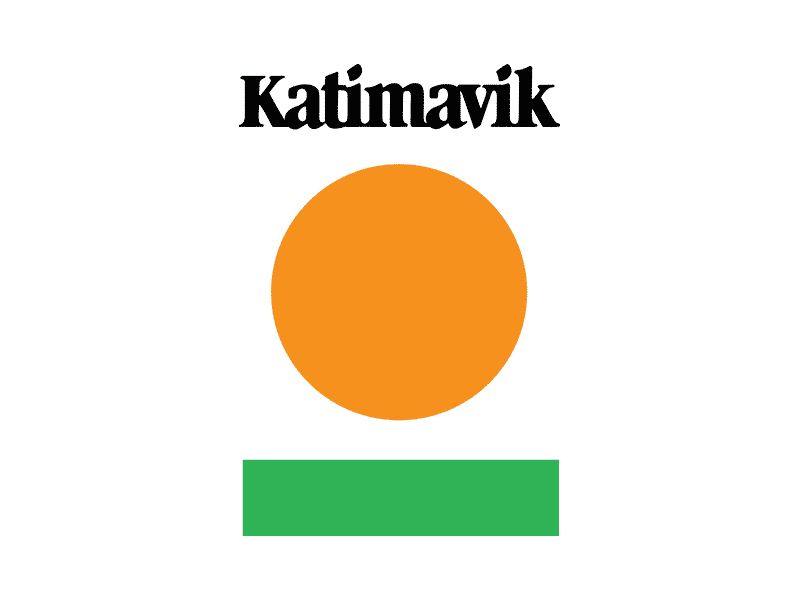 Katimavik offers young adults an opportunity to gain life skills and work experience while contributing to community development through volunteerism.
Katimavik's National Experience is a fully funded and fully immersive 5.5-month program. The program brings together 11 young, diverse adults who share and manage a Katimavik house while living in two different communities. All expenses related to participation in the program are covered, including transportation to and from the communities, group activities, housing, and meals. Katimavik is funded by the Government of Canada through its Canada Service Corps initiative.