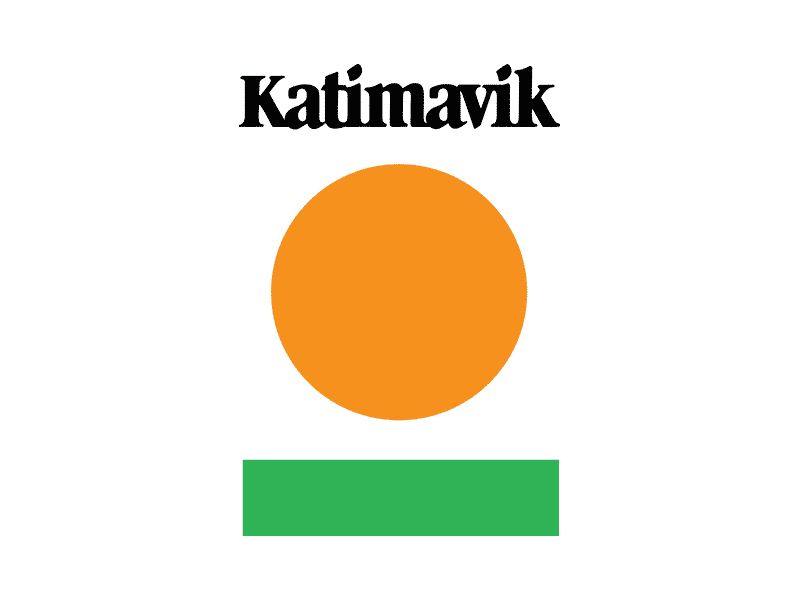 Katimavik's two programs offer young Canadian citizens, permanent residents, and landed refugees the opportunity to gain life skills and work experience while contributing to community development.
Katimavik's National Experience is a fully funded 5.5-month program that brings together 11 young adults (aged 17-25) who share and manage a house in two different Canadian communities. Participants volunteer 32 hours per week, participate in Truth learning and active Reconciliation, and develop skills related to civic engagement, employability, and self-determination.
FuturePerfect participants (aged 18 – 30) develop employability skills through three months of paid work in the community.  Supported by a job developer, participants gain valuable employability skills through workshops and training. Housing and transportation to/from the program are covered.