Illinois Institute of Technology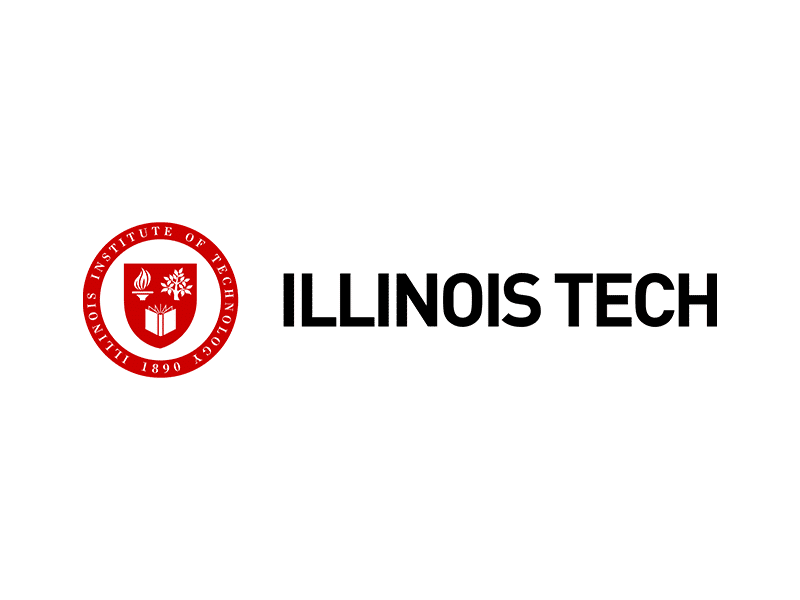 Located in Chicago, Illinois Tech ranks in the Top 25 STEM colleges and #44 Best Value University in the U.S. (U.S. News).
Illinois Tech offers over 40 undergraduate programs and over 55 graduate programs, online programs, and certification programs. We promise you a distinct combination of guaranteed hands-on experiences, personalized mentorship, and career readiness. Hands-on experiences and specialized academic programs at Illinois Tech make you CPT and OPT ready.
Illinois Tech is a diverse and welcoming space. Our students come from all 50 U.S. states and international students from 130 countries make up about 37% of the campus.