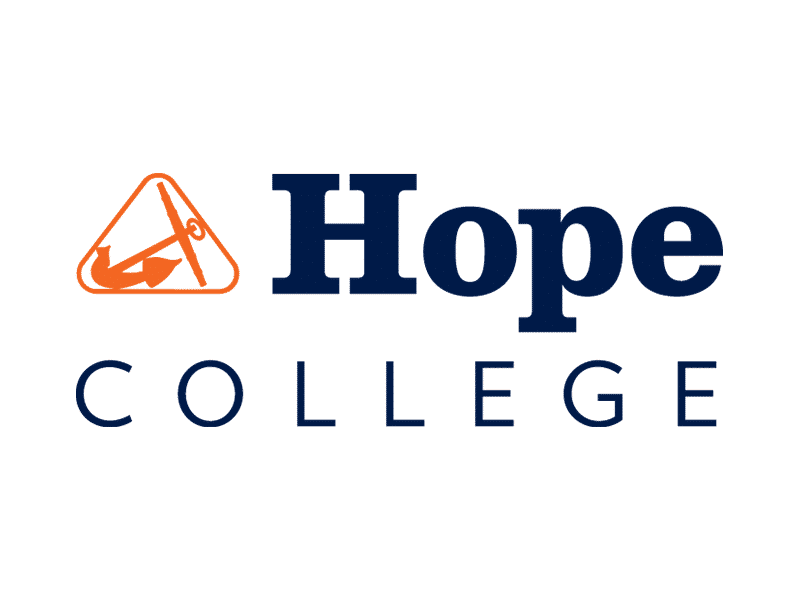 Hope College is a Christian liberal arts college, open to students of all faiths, located in the tourist town of Holland, Michigan.
With a student body of 3,000, Hope offers over 50 majors with strengths in the Sciences, Engineering, Business, Psychology, and the Performing Arts.
Offering a 12:1 student to faculty ratio, Hope provides you with the opportunity to work closely with faculty in the classroom, labs, and even in the community.
94% of students participate in research, internships or study abroad.
Hope is SAT/ACT optional and offers up to $25,000 in scholarships to qualified international students. International scholarships are awarded at the time of admission.