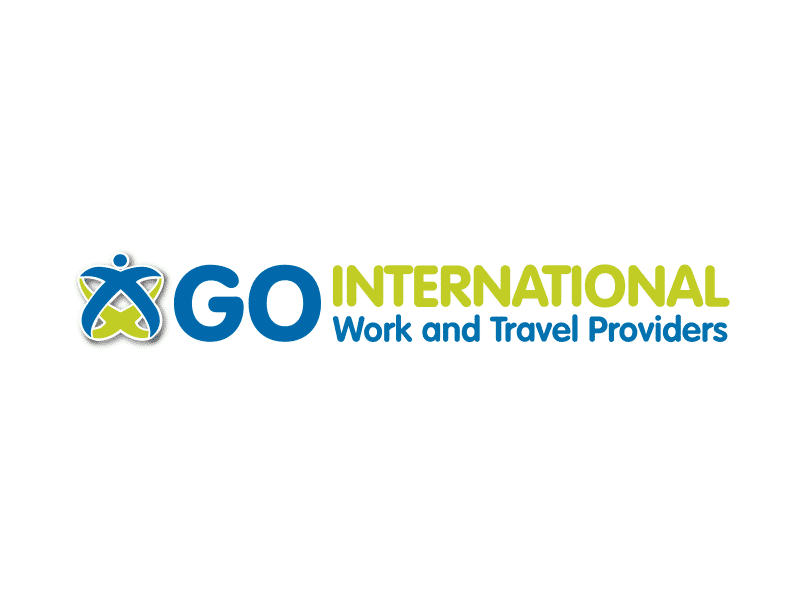 GO International is a designated Recognized Organization of the Government of Canada's International Experience Canada program.
GO International was founded in 1994 and is a division of Tamwood International College Ltd. GO International is a Canadian company that operates its own working holiday and volunteer programs in Canada, and works with partner organizations around the world to deliver highly-recognized work and travel, teach abroad and volunteer abroad programs.
By participating in our programs, students and young people can develop the skills they need to live effectively in a global and culturally diverse world.