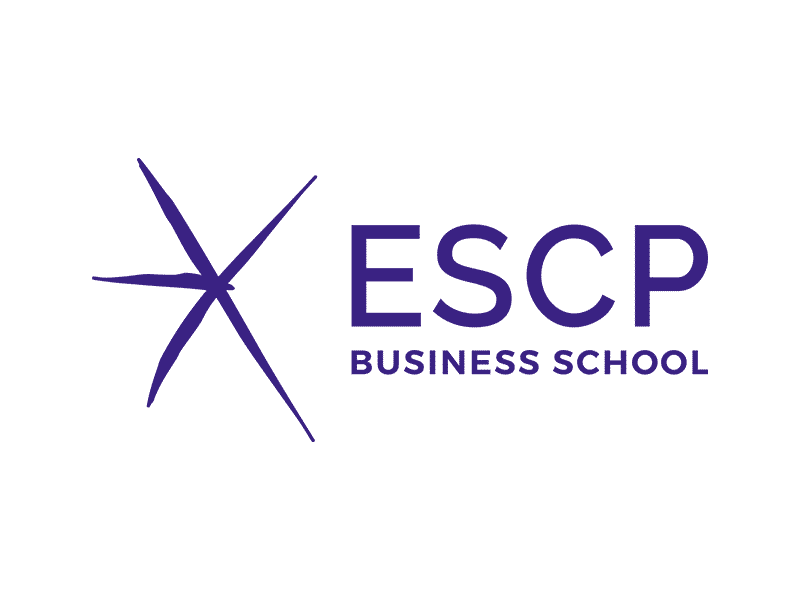 ESCP Business School is a European business school, offering undergraduate and postgraduate management degrees across its six European campuses: Berlin, London, Madrid, Paris, Turin, and Warsaw.
Every year, ESCP welcomes 8500+ students and 5000 managers from 122 countries. Students can choose from the school's many general and specialized business training programs, which include Bachelor's, Master's (Master's of Science and Specialized Master's), MBA, Executive MBA, PhD and Executive Education degrees, all of which incorporate a multi-campus experience.
ESCP is consistently ranked among the best business schools in Europe and is one of the most prestigious and selective 'grandes écoles' in France.