EHL Hospitality Business School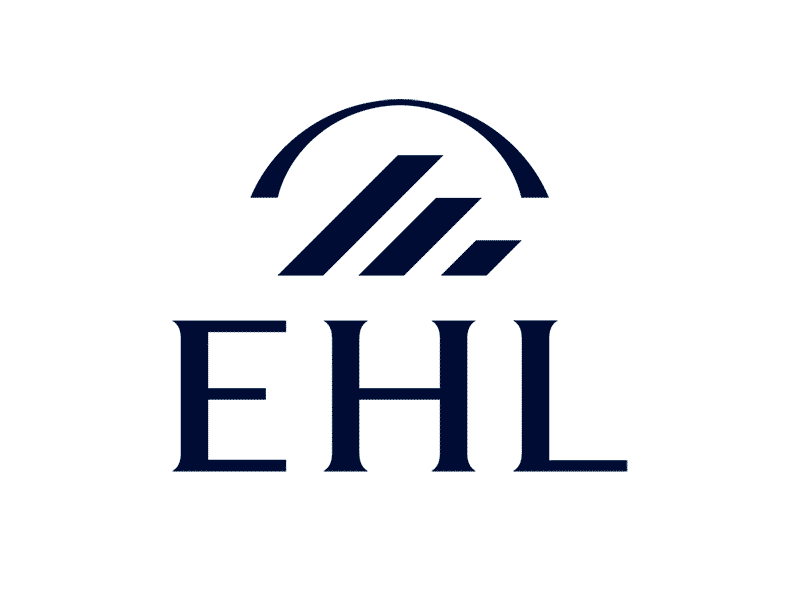 For over 125 years, EHL has pioneered the methods of Swiss hospitality education and set the standards of excellence in this field.
Our Bachelor of Science in Hospitality Management will prepare you to lead and launch businesses using a dual-excellence approach that develops the perfect balance of hospitality know-how and soft skills, combined with management expertise and academic rigour, which you gain by learning from leading experts in academia and industry practice.
EHL is an ideal choice if you are seeking a business degree foundation with the added excitement of hospitality knowledge and internships.