EF International Language Campuses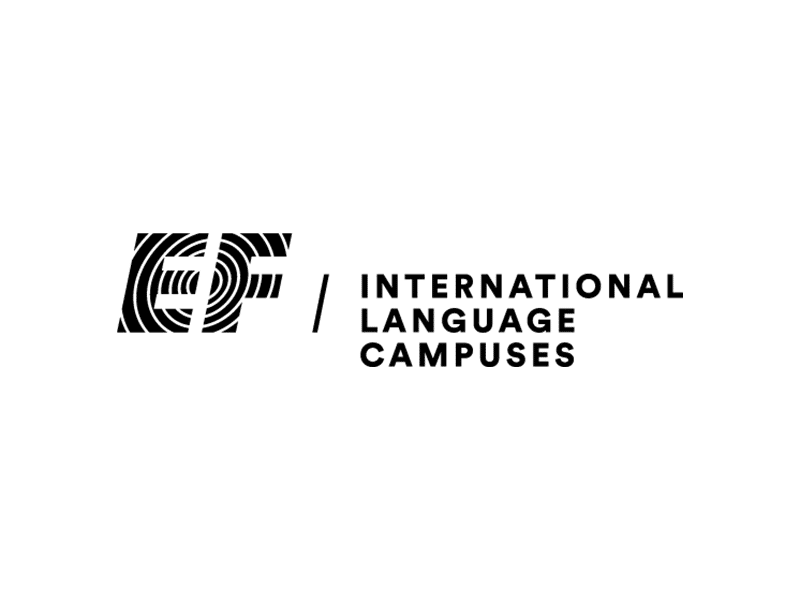 Learn a language abroad with us! We teach eight languages in over 50 destinations worldwide.
A language immersion program is by far the fastest way to learn a foreign language. From two-week French courses on the beaches of Nice to nine months learning Italian in Rome, EF offers an exciting variety of immersion programs for students and adults.
Get in contact with us and start planning your dream trip today.