EducationUSA / Fulbright Canada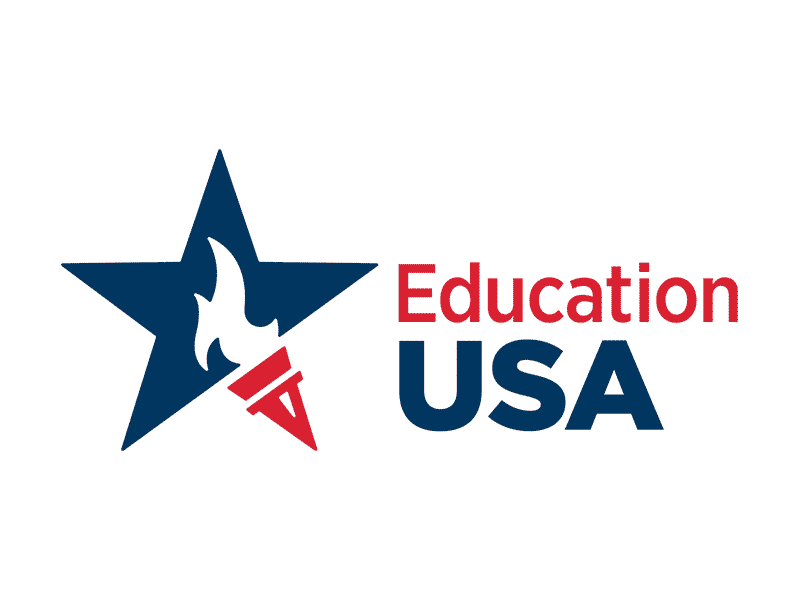 EducationUSA helps students learn about and apply to universities and colleges in the United States. This is a free advising service funded by the US State Department. If you have questions about US study – visit us!
Fulbright Canada is a scholarship organization that funds study in the United States through the traditional Fulbright student award and Killam Fellowship programs. Learn more about Fulbright at fulbright.ca.