Concordia University Wisconsin & Ann Arbor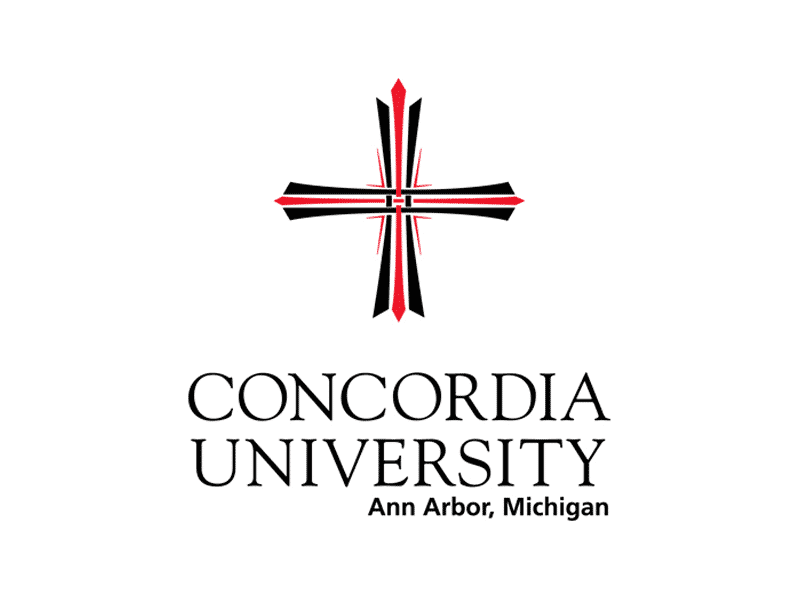 Concordia University Wisconsin, and its extended campus operations, are home to more than 7,000 undergraduate and graduate students from all over the world.
The university offers over 90 undergraduate majors, 50+ graduate/master's degree programs, and six doctoral degrees.
The university is affiliated with The Lutheran Church-Missouri Synod and is a member of the Concordia University System, a nationwide network of colleges and universities.
Our sister campus, located in Ann Arbor, Michigan, also offers a wide range of undergraduate and graduate degrees, and athletic scholarships to qualified students.