California State University, Long Beach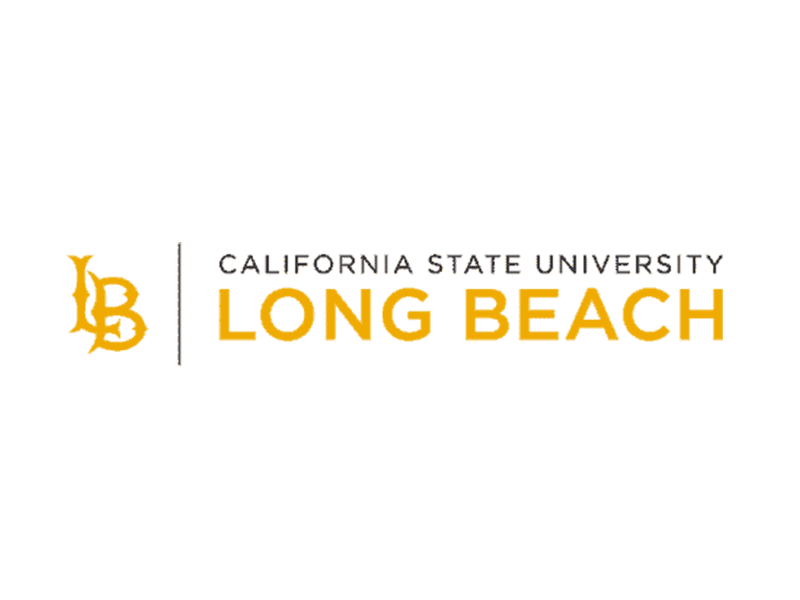 California State University, Long Beach (CSULB), known as 'The Beach', offers students the natural beauty and climate of Southern California in a safe, suburban environment and the rich cultural offerings of the greater Los Angeles region. More than 3,000 international students from 100 different countries already call CSULB home.
CSULB provides an exceptional student experience through nationally recognized academic programs and personalized support services. Students at 'The Beach' benefit from dedicated and award-winning faculty mentors on a campus that emphasizes research, student success, and creative activity.
Surrounded by the best that Southern California has to offer, CSULB is an ideal place to live, learn, and discover!