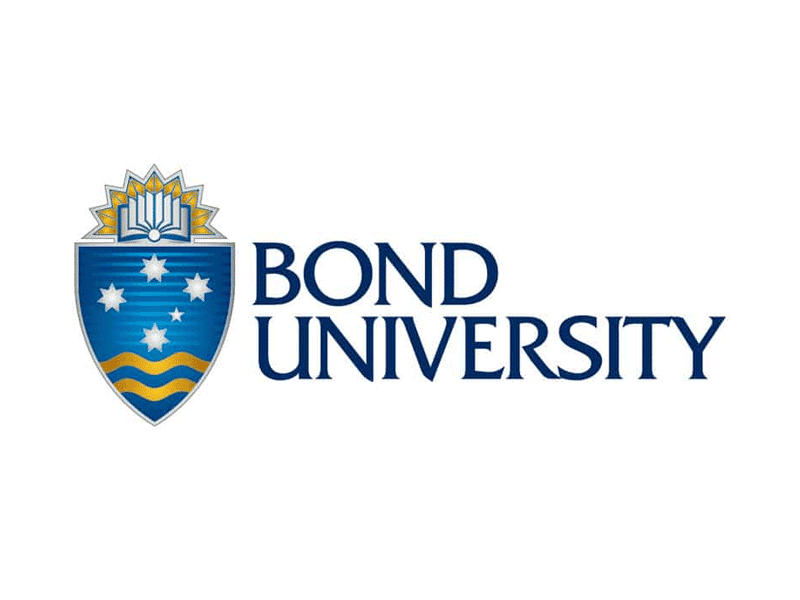 Bond University is Australia's first private not-for-profit university, offering a personalized academic environment.
Canadian students have chosen to study at Bond on Australia's beautiful Gold Coast for more than 20 years. Our standout student experience, accelerated three-semesters-per-year timetable, extensive links to global industry, and idyllic location make Bond an ideal choice for ambitious Canadians to commence or continue their studies.
Bond degrees are recognized internationally for professional accreditation across several industries, including Law, Physiotherapy, Occupational Therapy, and Nutrition.
After you finish your studies, you will join an alumni network that spans across 130 countries, with chapters in Toronto and Vancouver.