Berkeley International Study Program / UC Berkeley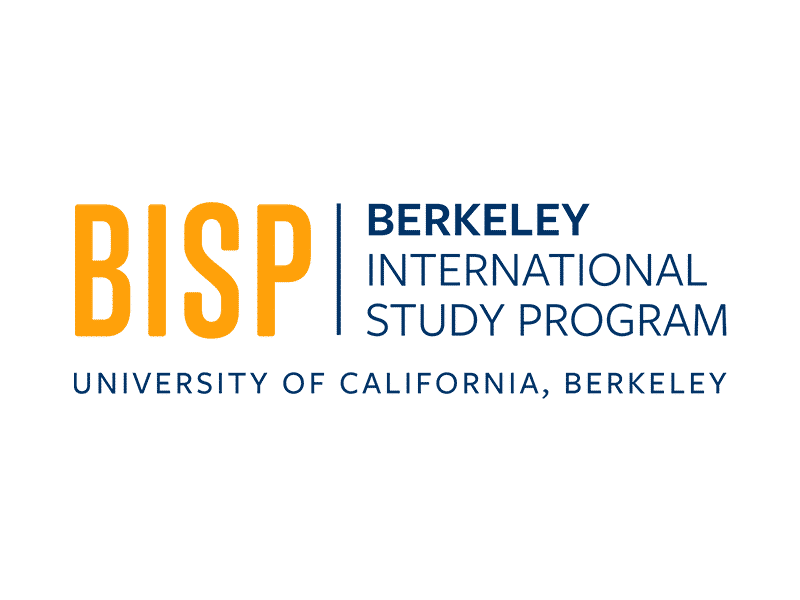 The Berkeley International Study Program (BISP) offers qualified students an opportunity to take coursework for one or two semesters from the University of California Berkeley's outstanding faculty and to be fully engaged in the university community.
BISP's mission is to connect the brilliance of Berkeley to students around the world. We provide an immersive study abroad opportunity through collaborative partnerships and high-impact programming that enriches the academic and intercultural experience for all.
You are welcome here.