Avalon University School of Medicine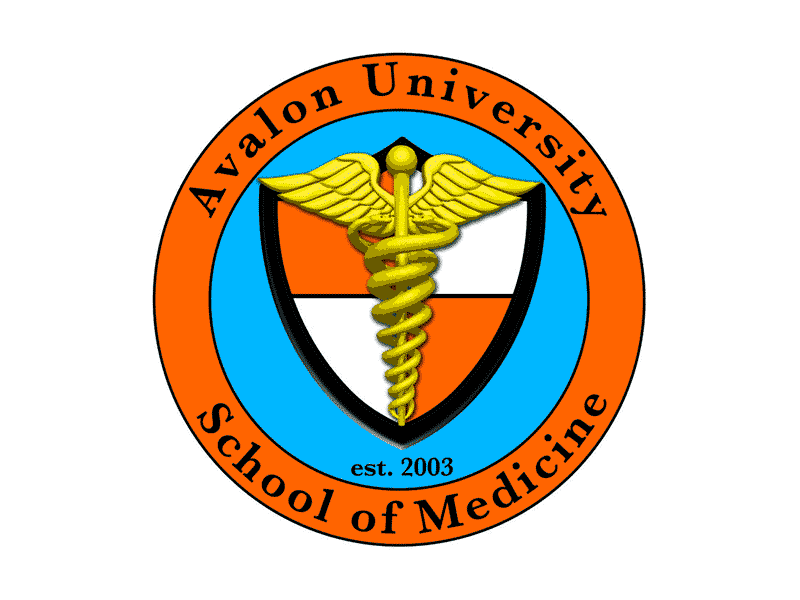 Avalon University School of Medicine (AUSOM), founded in 2003, is located on the Caribbean island of Curaçao. AUSOM offers a five-year Pre-med/M.D. program and a four-year M.D. (Doctor of Medicine) program. Our comprehensive medical curriculum parallels that of U.S. and Canadian medical schools.
AUSOM is accredited by CAAM-HP and ACCM, which are both recognized by ECFMG and the MCC. We are also listed in the World Directory of Medical Schools. Our graduates can practice medicine in the U.S., Canada, and around the world.
AUSOM offers guaranteed clinical rotation placements at our affiliated hospitals in the U.S.