Aureus University School of Medicine, Aruba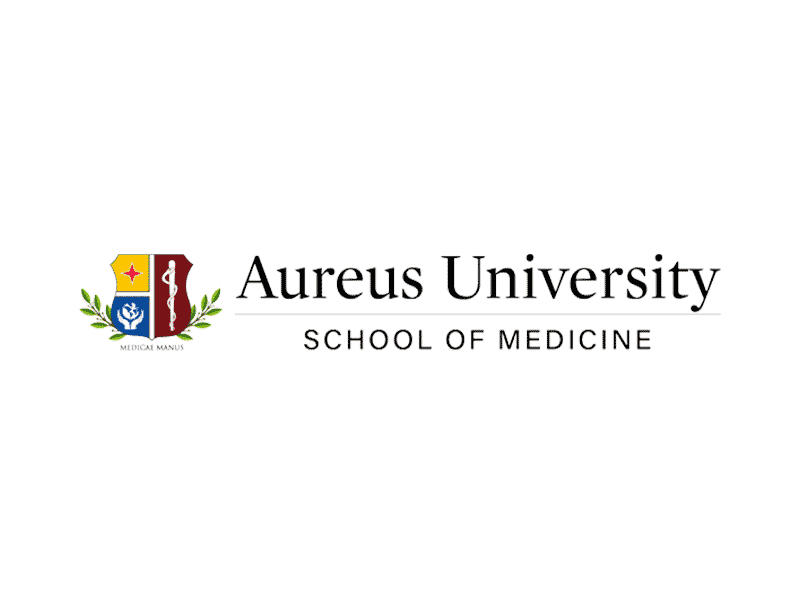 Aureus University School of Medicine is committed to providing students with a first-rate, affordable medical education. Situated in the heart of Oranjestad, the capital of Aruba, Aureus strives to produce broadly educated graduates who also recognize the social responsibilities incumbent upon practitioners of their noble profession. Aureus University seeks students who demonstrate a strong desire to succeed, coupled with an understanding of the compassionate and humanitarian aspects of the practice of medicine.
Aureus University's mission is to provide students with a solid foundation in medicine necessary to ensure that its graduates are able to overcome any challenge during their medical careers.