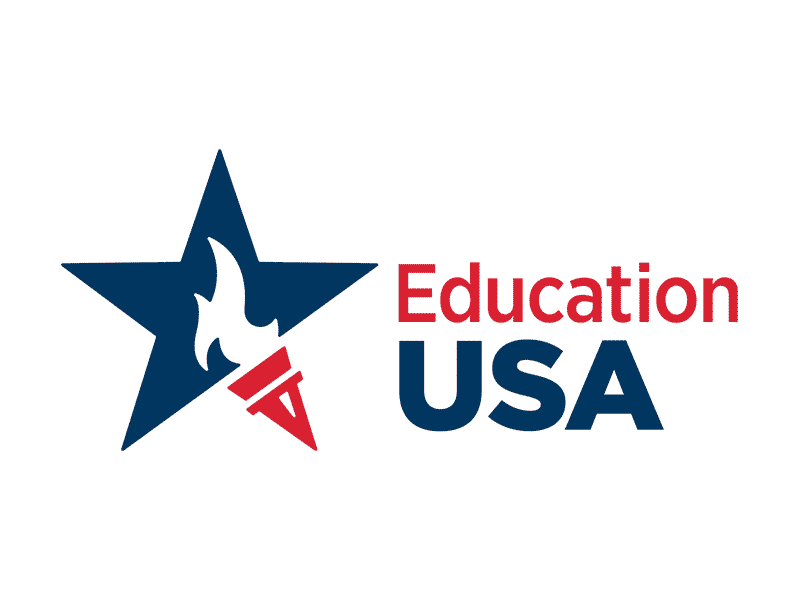 EducationUSA provides accurate and comprehensive information for students living in Canada on how to apply to accredited U.S. colleges and universities. We offer online and in-person advising sessions for students, parents, teachers, and counselors who are interested in learning more about U.S. study options.
EducationUSA is a global network of advising centers in more than 180 countries that helps international students achieve their goal of studying in the United States. EducationUSA is supported by the Bureau of Educational and Cultural Affairs at the U.S. Department of State.
Learn more about EducationUSA on our website and connect with us on Facebook, Twitter, Blogger, Instagram, and YouTube.