Source: uloop.com
One of the grandest opportunities you can experience during your time in school is the opportunity to study abroad. It's the incredible chance to escape from your everyday world and get a taste of something new outside of the campus you've learned to call home. The chance to study abroad is the chance to call an entirely foreign land home for a week, a semester, or even a year!
The decision to study abroad is without a doubt one of the best decisions you can make, but once you make the big choice, what happens from there? The next step in the process is to figure out the logistics and find the program that's right for you.
1. What type of study abroad program would you like to attend?
There's a whole world to choose from when it comes to study abroad programs! Of course, you can explore the different programs that your school has to offer, but the range of programs that you can choose from can range far beyond the limit of your campus.
You can check out different study abroad organizations and companies, such as People to People International and EF Destinations — just to name a few.
People to People was founded on the basis of a belief held by our former president Dwight D. Eisenhower: "… peaceful relations between nations requires understanding and mutual respect between individuals."
This study abroad program is founded upon the importance of cultural immersion and diplomacy between nations. With People to People, you can study abroad in over 160 countries! While studying abroad, you'll find yourself completely absorbed by the culture of wherever you visit. You'll feel right at home with the people you meet along the way. While you aren't learning through tests and essays, you'll learn something much greater and a lot less tangible: how to establish a genuine nationwide connection.
EF, or Education First, offers a wide range of opportunities for study abroad. While you're overseas, you'll have the chance to immerse yourself in the local language and return home with the foreign dialect fresh on your tongue. You'll have the chance to participate in a cultural exchange unlike anything you might have experienced before. You'll have the chance to earn academic credit at a renowned college or university, and perhaps an entire undergraduate or graduate degree depending on your interests!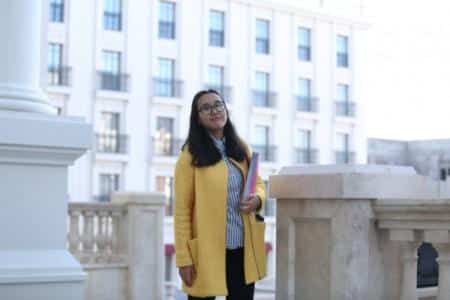 2. What are you studying?
Before you even think about choosing a program to study abroad, ask yourself what you're studying. What is your major? What are the requirements for your major? What courses do you need to take? If you're looking at the programs offered by your university, see what programs are relevant to what you're studying in school. Perhaps there's a pretty awesome English program in London, or maybe there's a fantastic biology lab in New Zealand. There will probably be a destination or study abroad program that will be specifically tailored to your tastes and your program of study.
While it's a fun idea to venture way outside of your comfort zone with a few random courses of little to no relevance to your major, you have to keep in mind that unless you're still an exploratory or undecided freshman or sophomore you'll need to stick to classes relevant to your major so that you don't find yourself off track for graduation. Plus, how much fun would it be to take the same old classes a stone's throw away from The Eiffel Tower or London Bridge? I'll answer that for you: A LOT.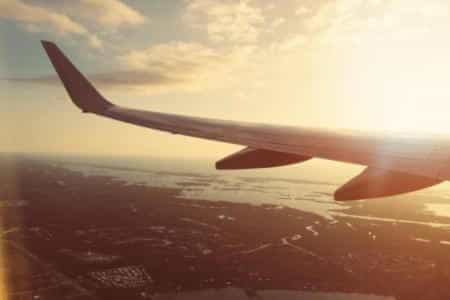 3. What do you want to do abroad?
When you think of study abroad, the first image that comes to mind is probably something similar to taking courses on a foreign campus. After all, it is called study abroad. However, there's a lot more that you can do beyond just studying. How about doing an internship in Florence? How about doing volunteer work in London? How about teaching English in Thailand?
While one of the primary things students travel overseas to do revolves around academics, examples such as the ones above are in fact available once you find the right program for you, whether it be through your campus or some other organization. Ask your campus study abroad coordinator or advisor for more information on your range of options.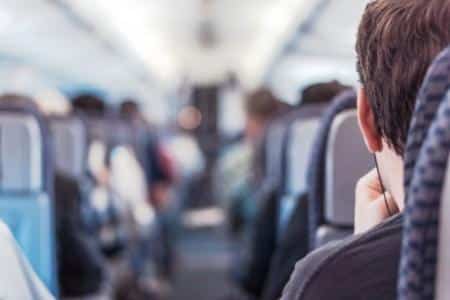 4. What can you afford?
With something as incredible and fun as the study abroad experience, the last thing you probably want to think about is the price tag. However, that makes it all the more important. Studying abroad can cost just as much as two semesters of college, if not more. This doesn't always include airfare and lodging!
Don't set yourself up for failure by signing up for a program that you know is far beyond your budget. There is no shame in passing on an opportunity because it's not practical at the time. If this is your situation, don't lose hope! There is still a study abroad program out there for you. Do your homework and find a better program that you can afford. You never know, it could be a complete blessing in disguise.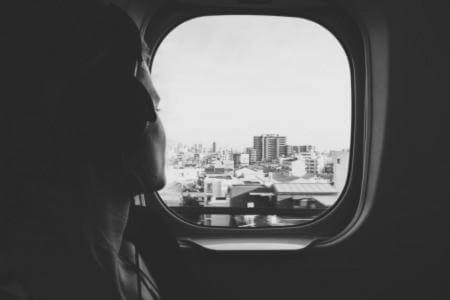 5. How long do you want to study abroad?
Study abroad programs can last anywhere from weekends, weeks, months, semesters, and even years! If you're the type that gets homesick easily, or gets anxious from long periods of travel, staying abroad may not be the right choice for you. If you're the type that is restless and craves adventure, then a semester-long or year-long study abroad program might just be your cup of tea!
No matter what: do your research, do your homework, ask your advisor all of the right questions, and don't be discouraged. By asking yourself these questions, you'll have an easier time locating the perfect study abroad program for you!