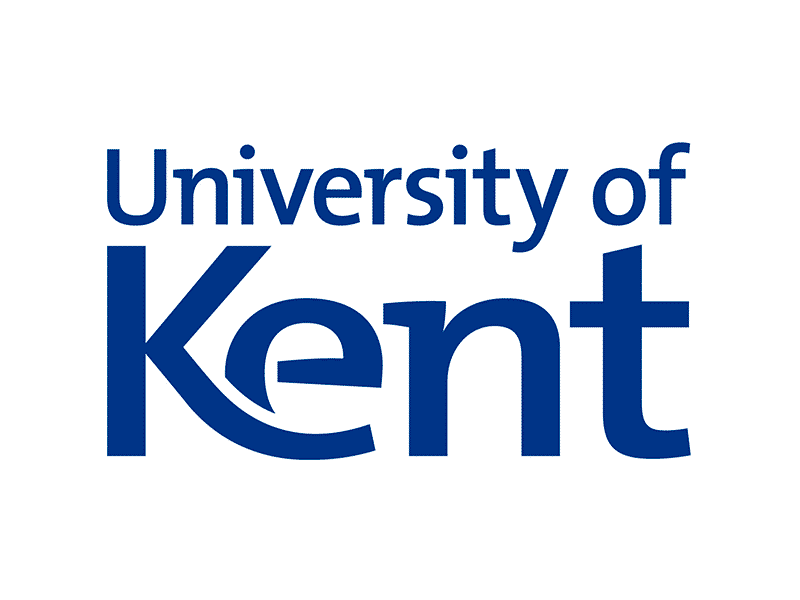 – Where ambition puts global success in your reach.
Join a diverse community of creative and critical thinkers who will inspire and challenge you to push the boundaries of your subject area. Whether your next step is to discover more about your interests, or pursue a long-standing career ambition, we'll work with you to help you shape your future.
Whether you study at our UK campuses in Canterbury and Medway, or at our specialist postgraduate centre in Paris, you'll find a safe and welcoming environment at Kent.
As well as outstanding teaching that exposes you to new ideas, you'll have access to first-class facilities, academic and wellbeing support, a host of extra-curricular opportunities to extend your experience, and generous scholarships, including awards specifically for international students.