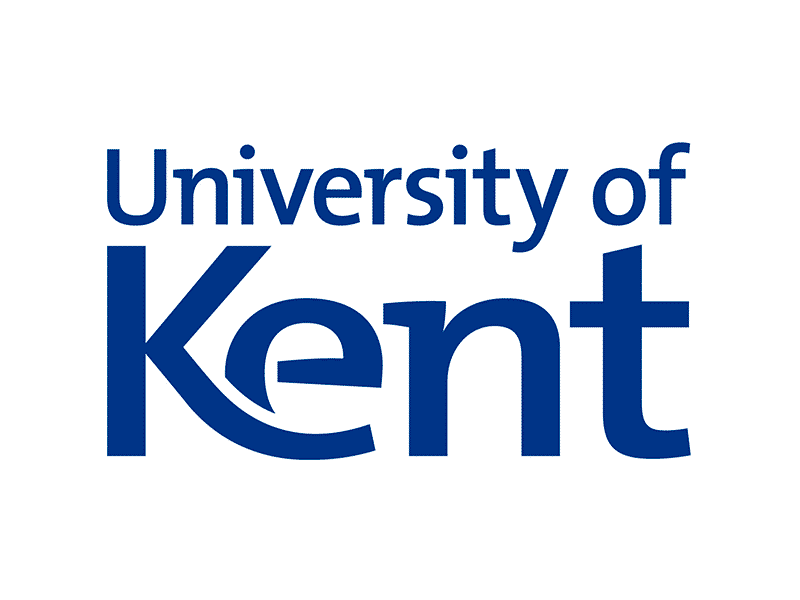 One of the UK's leading universities, Kent is a great choice for outstanding students keen to advance their career. The Research Excellence Framework (REF) 2021 has confirmed Kent as a leading research university, with the majority of our submissions rated as world-leading (4*) or internationally excellent (3*). Whether you're continuing to study your favourite subject or choosing your degree to support your career ambitions, a degree from Kent will give you the knowledge and skills to succeed.  
We offer a wide range of degrees, stunning locations, year-in-industry opportunities, academic and wellbeing support, and generous scholarships, including awards specifically for international students.  
With two campuses located in the beautiful 'Garden of England', just a one-hour train ride from London and centres in Paris and Brussels, Kent is perfectly situated to offer students a fantastic learning environment.