Montpellier Business School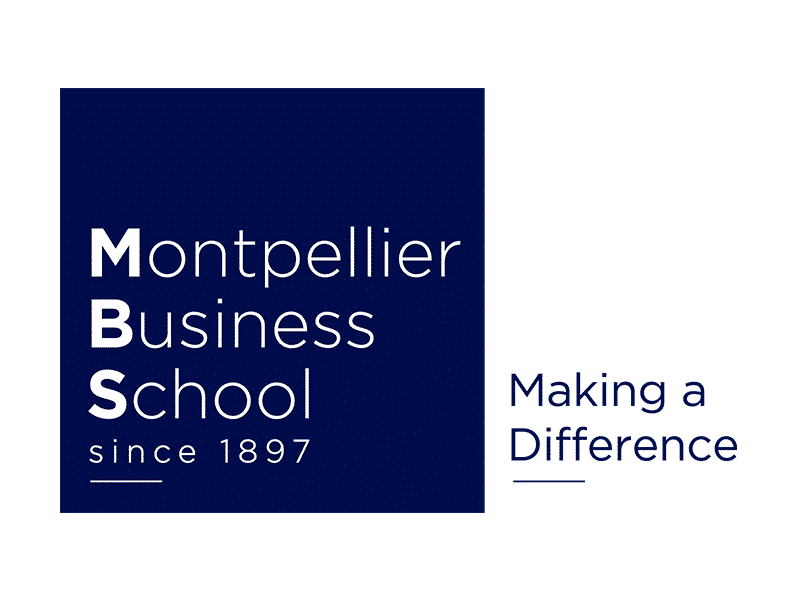 Founded in 1897, Montpellier Business School is an AACSB, EQUIS and AMBA accredited institution ranked in the Top 55 Best Business Schools in the World (Financial Times).
The school's Bachelor and Master's programs, taught in either English or French, have a strong focus on business and entrepreneurship, and attract students from diverse backgrounds. Montpellier Business School is recognized for its commitment to its core values of Ethics, Openness and Diversity, Global Responsibility and Performance.
Located on the Mediterranean coast, Montpellier is a dynamic city, offering centuries' old traditions of international mobility, migration and exchanges. Students can also enjoy the long sandy beaches, mountains and vineyards of the region.