University of the West Indies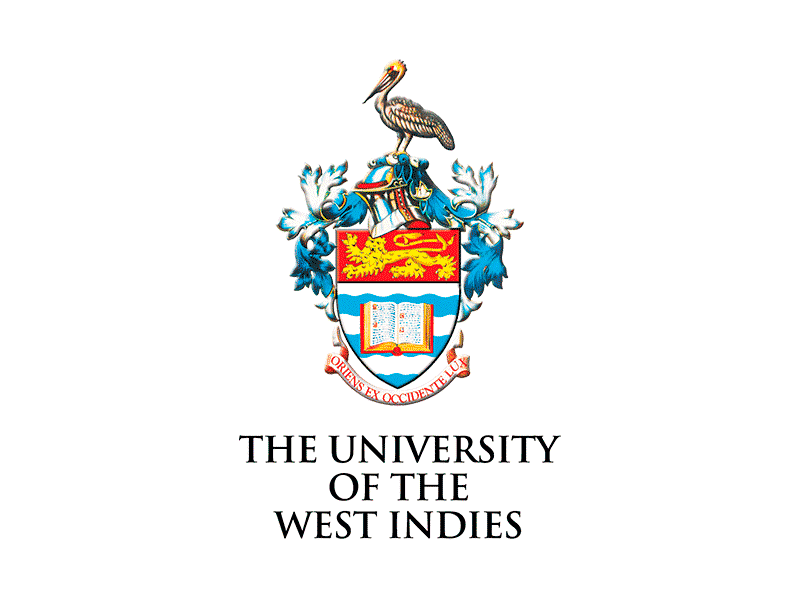 An MSc in Information Technology in the Caribbean!
4pm EST

Don't miss this opportunity to hear details of this innovative Masters degree in Information Technology offered at the beautiful UWI Cave Hill Campus on the Caribbean island of Barbados. Learn about the exciting specializations in Big Data, Cloud Computing, IoT, and Machine Learning.
It's not only what you learn and how learn, but sometimes where you learn it too. The UWI @ Cave Hill Barbados is A Special Place!