University of the West Indies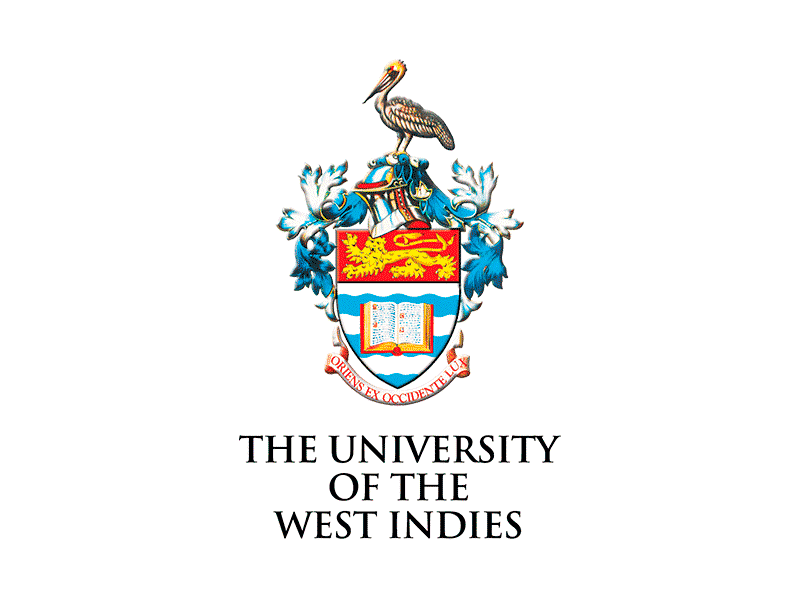 Introducing The UWI Cave Hill Campus in Barbados!
8pm EST

This webinar will help you to see why you should be considering The University of the West Indies at Cave Hill, located on the paradise island of Barbados in the Caribbean, as your place for undergraduate or postgraduate education, research, continuing education, ESL, or study abroad. If you have questions, bring them and join me! You are Welcome Here!