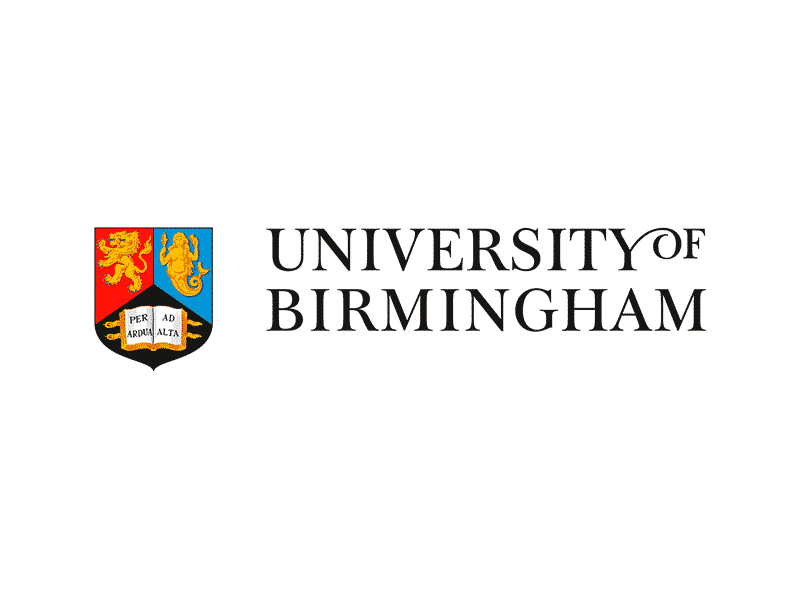 Study Pharmacy in the heart of the UK, Birmingham:
3pm EST

A UK degree provides an alternative route to a pharmacy career, straight from high school. Come to find out all that the University of Birmingham has to offer Canadian students.
This session will include a Q&A session at the end of the presentation.
We look forward to welcoming you to this webinar.
Presenter: Dr Marie-Christine Jones