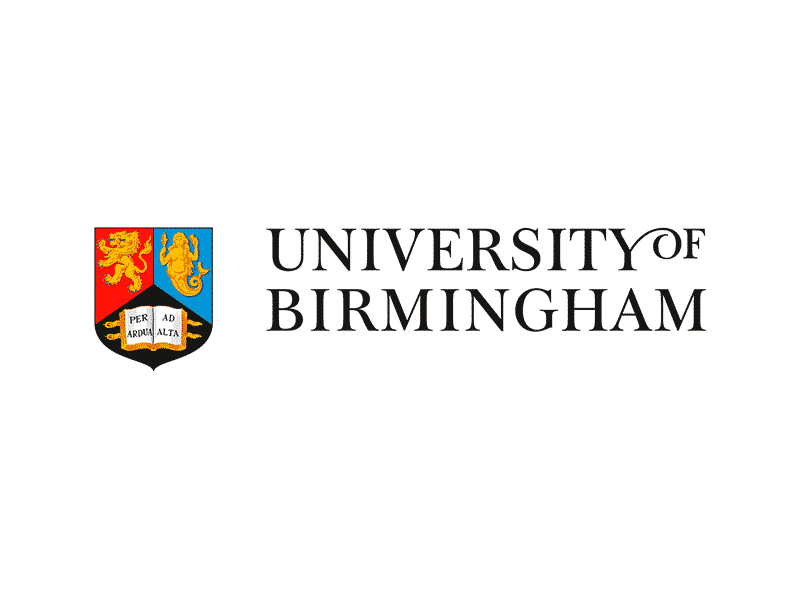 Applying to the UK and University of Birmingham:
6pm EST

Find out more about the systems of applying to the UK for an undergraduate and postgraduate application and what we are looking for in an application.
Also, find out more about the University of Birmingham and why it could be a good choice for you. This webinar includes a live Q and A session.
Presenter: Ruth Foster