The University of the West Indies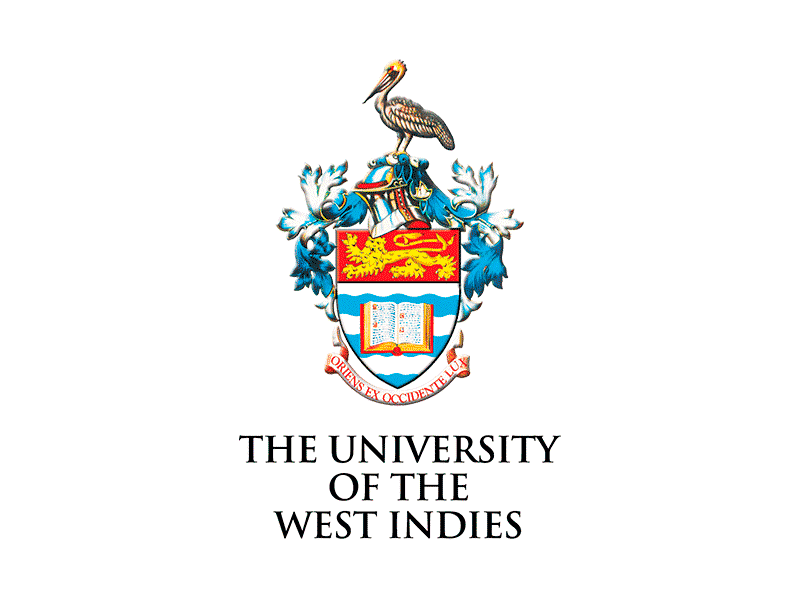 Study Medicine (MBBS) at The UWI (Barbados), the Caribbean's #1 University!

The Faculty of Medical Sciences at The UWI is a fully accredited medical school, offering a globally recognized 5-year MBBS degree, the Bachelors in Health Sciences with a range of concentrations, and the Bachelors in Human Nutrition and Dietetics.
A wide range of postgraduate programs are also offered, including the Masters in Public Health. The Faculty enjoys close Partnerships with universities around the world, including the University of Miami. The MBBS degree is recognized by the NCFMEA of the United States.