The University of the West Indies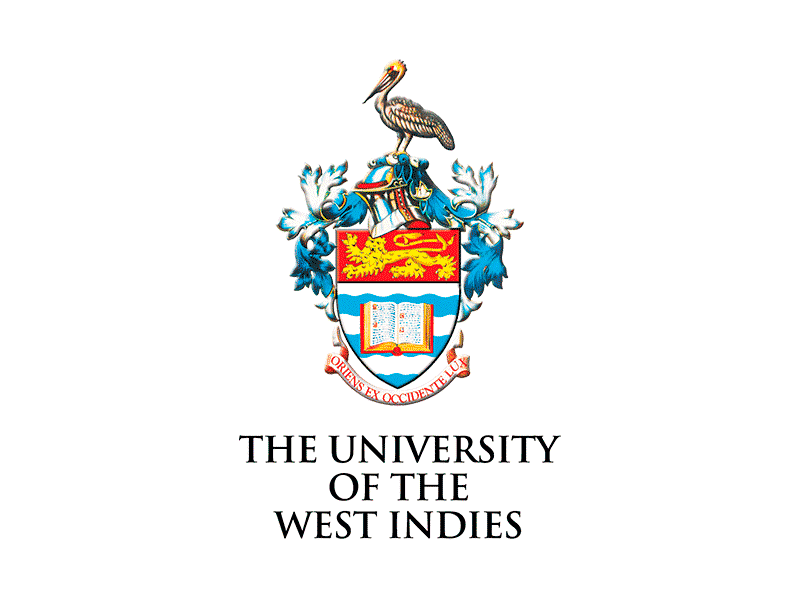 Study Gender & Development Studies at The UWI, the Caribbean's #1 University!

Unique experiences of the study of gender from Caribbean and Global perspectives are shaped at The UWI (Barbados) in the Caribbean.
Join this webinar to learn more about available programs in this exciting field.