The University of the West Indies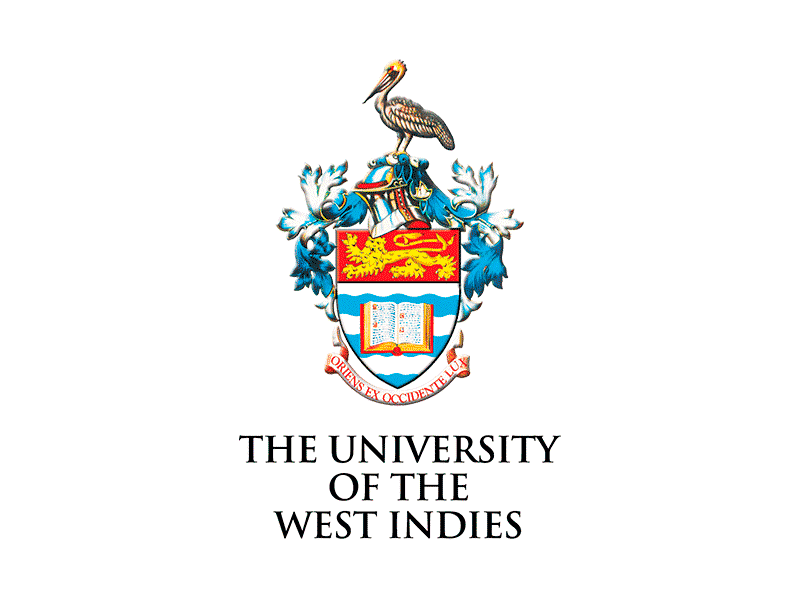 Major in Meteorology and Hydrology at The UWI (Barbados), the Caribbean's #1 University!

The webinar will introduce an exciting major in meteorology and hydrology taught in an authentic environment for studies in this areas.
To find out what the program entails, come join this webinar.