The University of the West Indies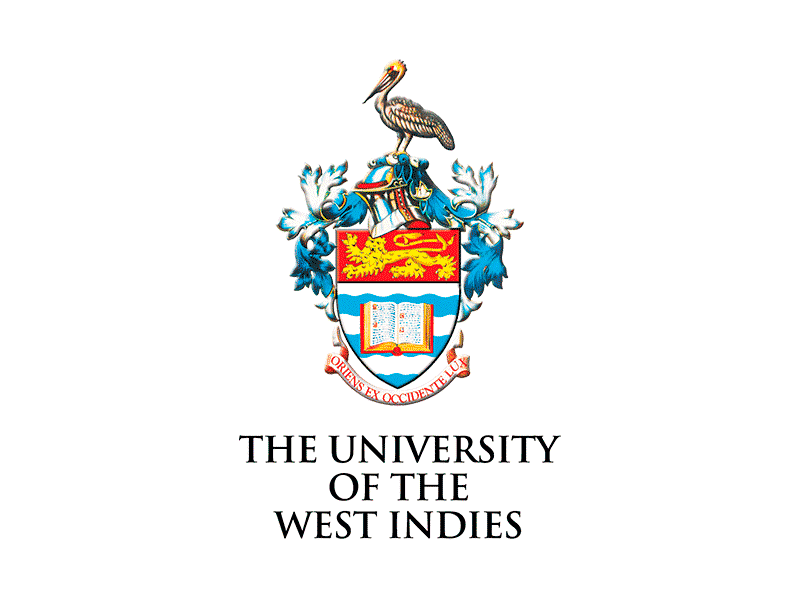 The Masters in Natural Resource and Environmental Management at The UWI (Barbados), the Caribbean's #1 University!

A degree in Environmental Studies at The UWI (Barbados) in the Caribbean, offers you a range of unique opportunities and experiences!
If you are interested in a career in environmental studies, this webinar will help you decide why you should consider the Caribbean!