The University of the West Indies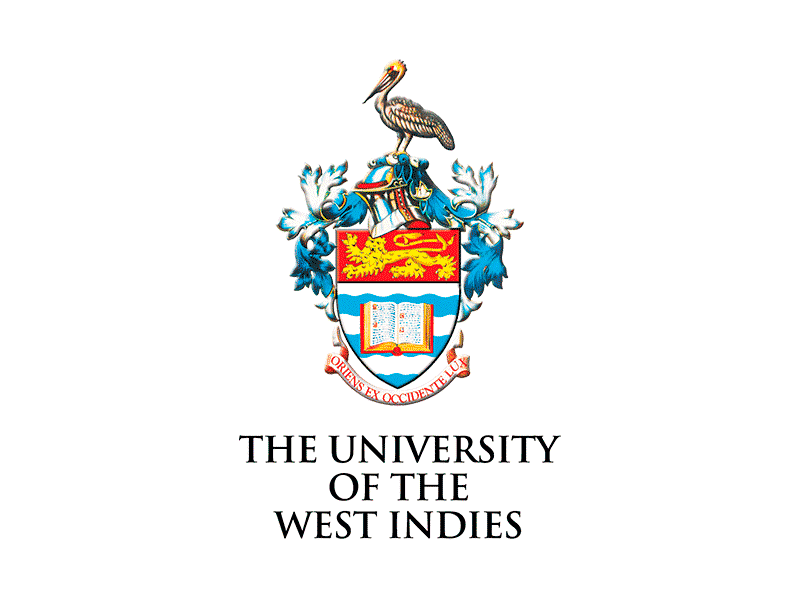 Study Culture and The Arts at The UWI (Barbados), the Caribbean's #1 University!

If you have a passion for The Arts, or an interest in Caribbean culture and artistic expression, why not consider pursuing an undergraduate
Degree at The UWI in Barbados. Dance, Film, Theatre, Music or Cultural Studies – there are many exciting degree options available.
This webinar will introduce you to the options in the Faculty, and students and recent graduates will explain why it's a wonderful place to study The Arts.