The University of the West Indies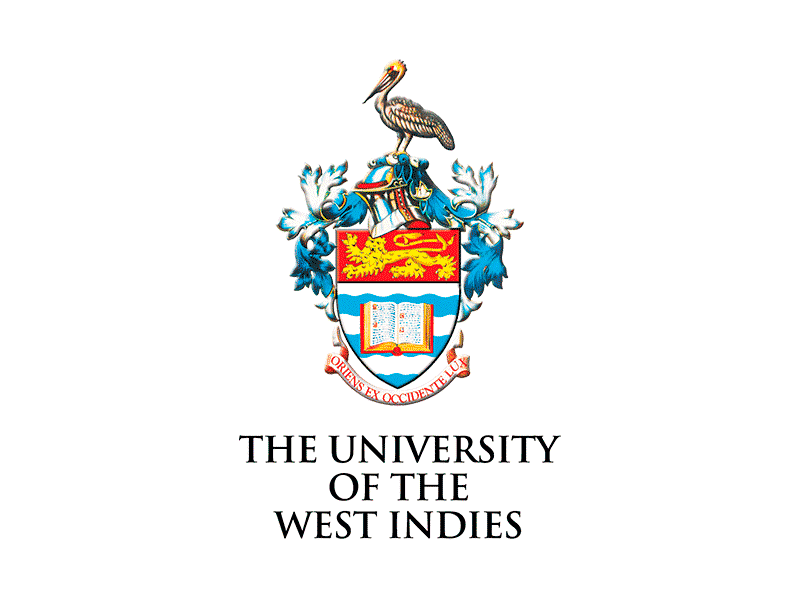 Introducing The UWI (Barbados), the Caribbean's #1 University!
7.30pm EST

This webinar will introduce you to the beautiful Cave Hill Campus of the regional University of the West Indies located in Barbados, one of the most popular places in the world to visit. Safe, stable, and offering a world-class education, the UWI is highly ranked among global tertiary institution and its beloved by international students.