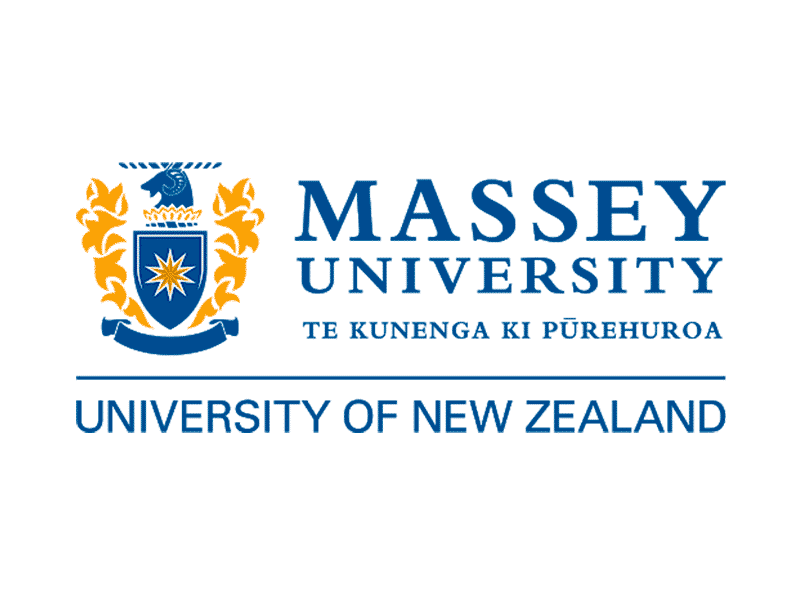 Study Vet Science in New Zealand & work all over the world
8:30pm EST

Did you know that you can become a Veterinarian in as little as 5 years? No undergraduate degree is required. When you study for your BVSc at Massey University in New Zealand, you graduate as a qualified vet with the ability to practice in North America and around the world.
The School of Veterinary Science advances knowledge in animal health and welfare, biosecurity, conservation and sustainable productivity. We are a world-leader in our field, working with governments, other universities, international and national organisations and companies to improve animal health and production, and human health. We have over 1000 students, 250 staff, 170 research and brand new state-of-the-art facilities.
Come find out what makes our vet programme unique and why many Canadian students already choose to study with us.