EducationNZ / University of Otago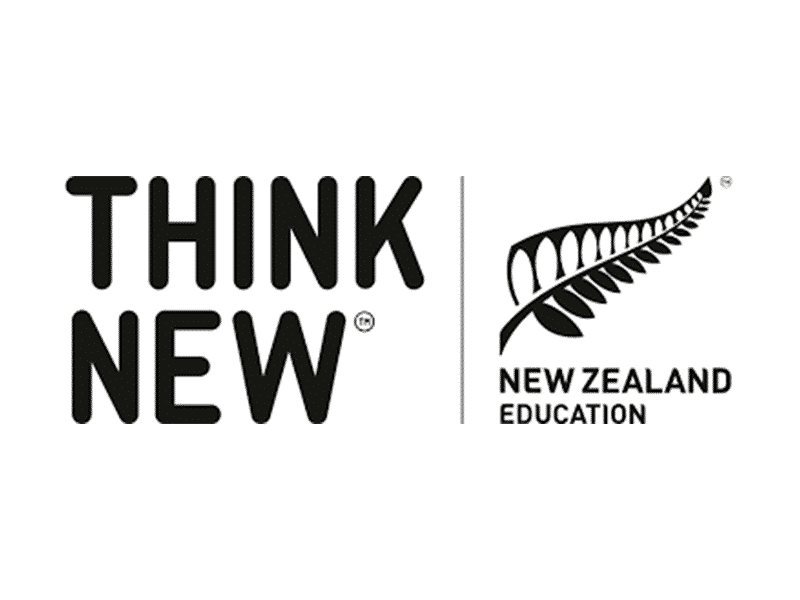 University of Otago:
5.30pm EST

The University of Otago, New Zealand's first university, was established in 1869 and is ranked in the world's top 1% universities. The university offers over 190 undergraduate and postgraduate programs.  In addition to being an international centre of academic excellence, Otago is New Zealand's only true residential university, offering an unparalleled student lifestyle. Attend this webinar to learn everything you need to know about courses, costs, campus life, accommodation, scholarships and more.