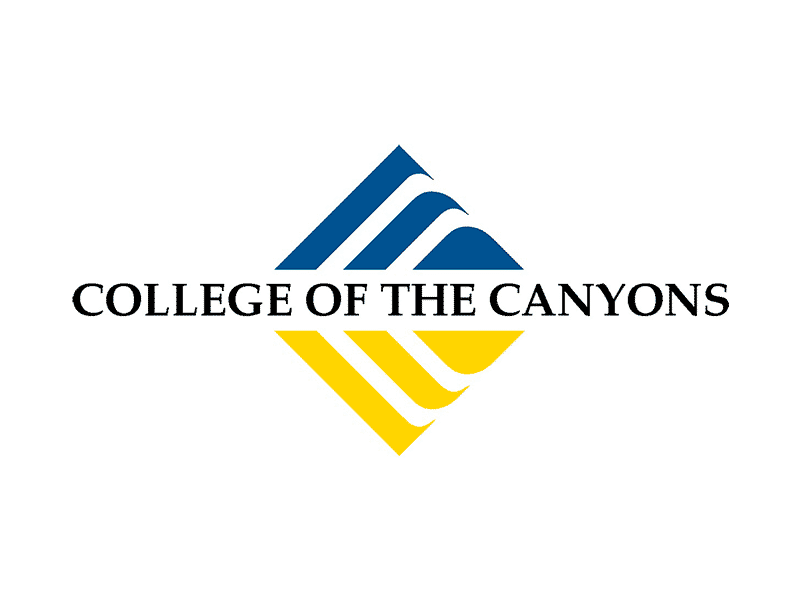 Why Study in the USA as a Canadian Student?
4:30pm EST

Check out what Ysabella Colwell, a first-year Canadian student, has to say about why Canadian students should consider going to an American community college.
College of the Canyons (COC) is your gateway to a complete American university education. Learn about the benefits community college has to offer, like affordable tuition, small class sizes, free tutoring, clubs, sports, transfer agreements with top schools, and a safe environment in beautiful Southern California!
At COC it's free to apply and we enroll students all year long with multiple enrolling dates. For more information on contact the International Services and Programs Office at isp@canyons.edu or visit www.canyons.edu/academics/isp/