Graduate With a Top Notch Chiropractic Degree from Texas Chiropractic College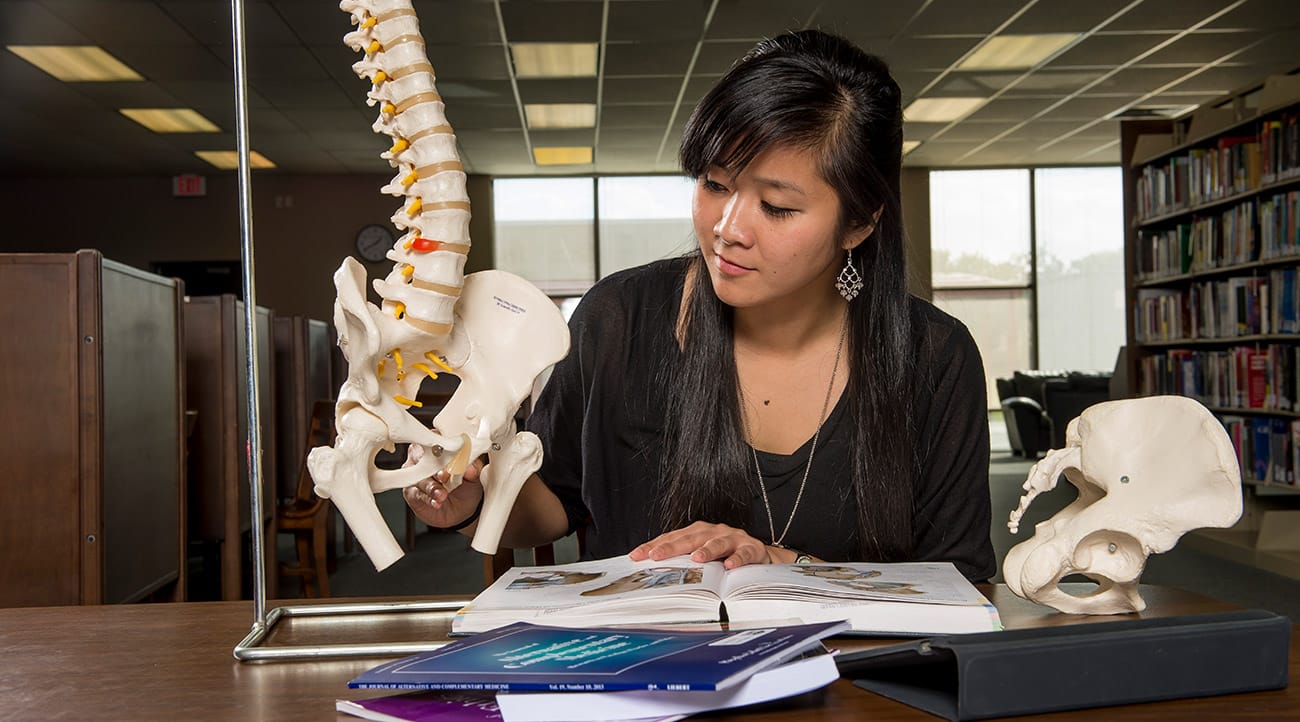 Train for the Future of Healthcare
For those interested in pursuing a chiropractic degree, Texas Chiropractic College in Pasadena, Texas makes it simple to get the right training for a successful career as a chiropractor. With more than 110 years of educational excellence, Texas Chiropractic College has been providing new Doctors of Chiropractic with the training and insight they need with an education grounded in science and respected principles in the practice.
Texas Chiropractic College educates the next generation of chiropractors from all over the world to train at its highly ranked program. In fact, due to the dedication of the students and exceptional faculty, this chiropractic school is noted as one of the premier colleges to get a degree within the field. Texas Chiropractic College's mission is to not only provide future practitioners with a top-tier education, but to go further: to have students graduate as compassionate, ethical and skilled healthcare professionals.
Earn Your Chiropractic Degree with a Program Producing Practice-Ready Doctors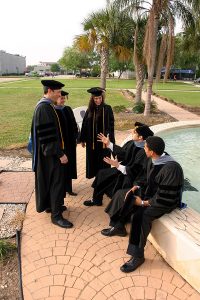 Texas Chiropractic College trains and develops Doctors of Chiropractic who graduate with all of the skills and knowledge they need to practice successfully as chiropractors throughout Texas and the rest of the United States and Canada. The program is designed to provide a quality education through skilled, knowledgeable faculty who are passionate about providing the right training to up-and-coming chiropractors.
Texas Chiropractic College faculty views their students as professional partners, not just students, and treats each individual with the utmost respect. Texas Chiropractic College give students the opportunity for a number of hands-on training experiences to practice the theory they have learned in the classroom.
Modern Chiropractic Training in Pasadena, Texas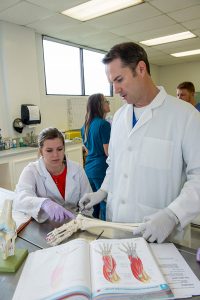 What sets the Texas Chiropractic College program apart from other chiropractic training programs is the focus on creating practice-ready chiropractors. Texas Chiropractic College graduates are given not only the chiropractic training but also the business training they need to successfully launch and run their own practices, should they wish to do so.
Whether graduates choose to start a private practice or wish to work as a partner with another chiropractic clinic, Texas Chiropractic College will give them the training needed for success. Learn more about Texas Chiropractic College programs today or contact us to start the application process.