At The Chicago School of Professional Psychology, students find more than an education. They find a diverse community of voices to help expand their worldview.
At The Chicago School, international students are an integral part of our community, representing diverse perspectives in the fields of psychology, behavioral sciences, and the public health sector through our undergraduate, master's, doctoral, and certificate programs.
The Chicago School's growing international community touts graduates from countries around the world. Whether you are seeking an online learning experience or eager to join us at one of our on-ground campuses, The Chicago School is committed to your success and welfare as an international student. Our dedicated Global Enrollment Department will be with you every step of the way through the admissions process.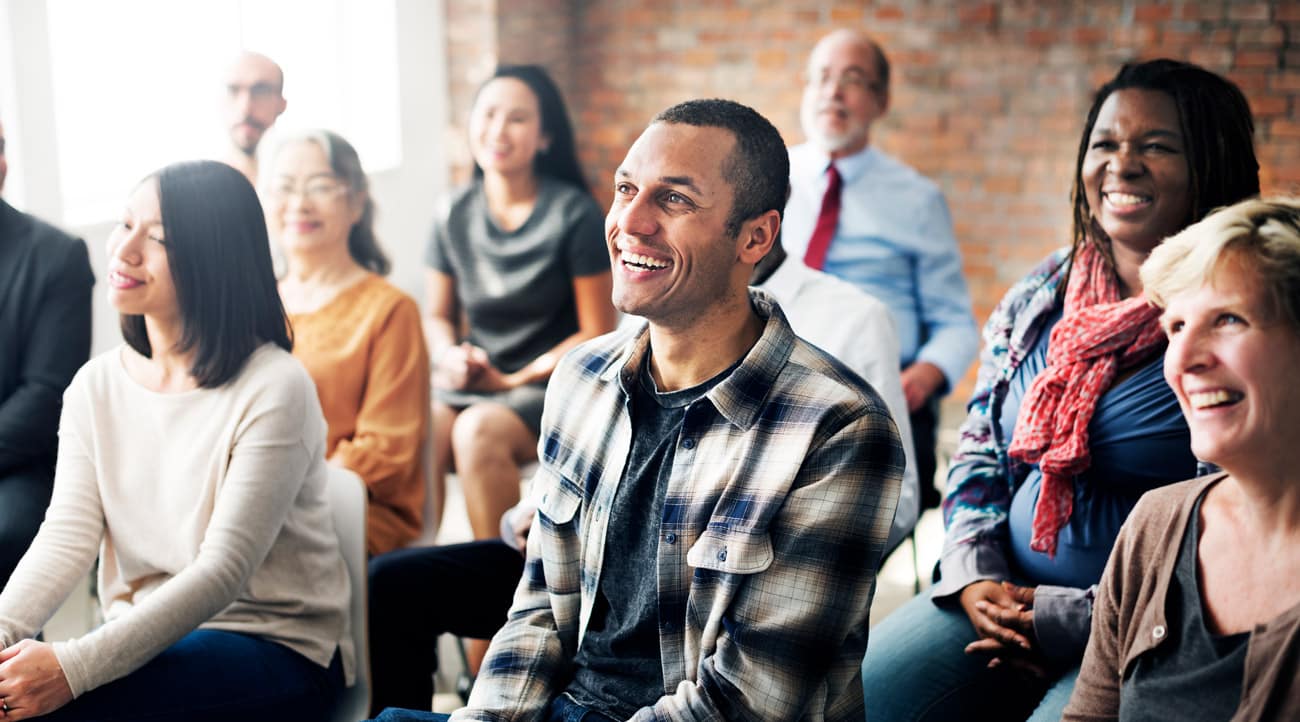 International applicants can find plenty of resources, beginning with our International Admissions page,  a central source of information about admissions requirements, scholarships, important dates, deadlines, and more. You can also check out our International Admissions Checklist, FAQs, and a more in-depth International Admissions Requirements page for further information.
The Chicago School encourages you to contact us or email us for more information or to speak with an admissions counselor. If you are admitted to one of our U.S. campuses, the International Student Services office will support you in all matters related to your international status.
The Chicago School of Professional Psychology accepts applications on a rolling basis. Please take a look at our academic calendar for upcoming terms. Check out our online magazine Insight to learn more about our global community or apply today and find out more about the invaluable educational experiences The Chicago School can offer you.