The Youth Ambassadors Program builds mutual understanding, respect, and collaboration between people in the United States and other countries of the Western Hemisphere.  Students who are selected for the eight-week virtual exchange program will leave with refined interpersonal leadership skills, an awareness of current and global issues, and a better understanding of their own communities.
"The Youth Ambassadors Program taught me key leadership skills and exposed me to a diverse number of issues and stakeholders in our modern world," says 2019 program alum Pascal Morimanno.  Pascal, a resident of Fredericton, New Brunswick, leveraged his strong sense of civic responsibility to organize community action around climate change.  "The lessons I learned were directly applied and taught to other students when organizing," says Pascal.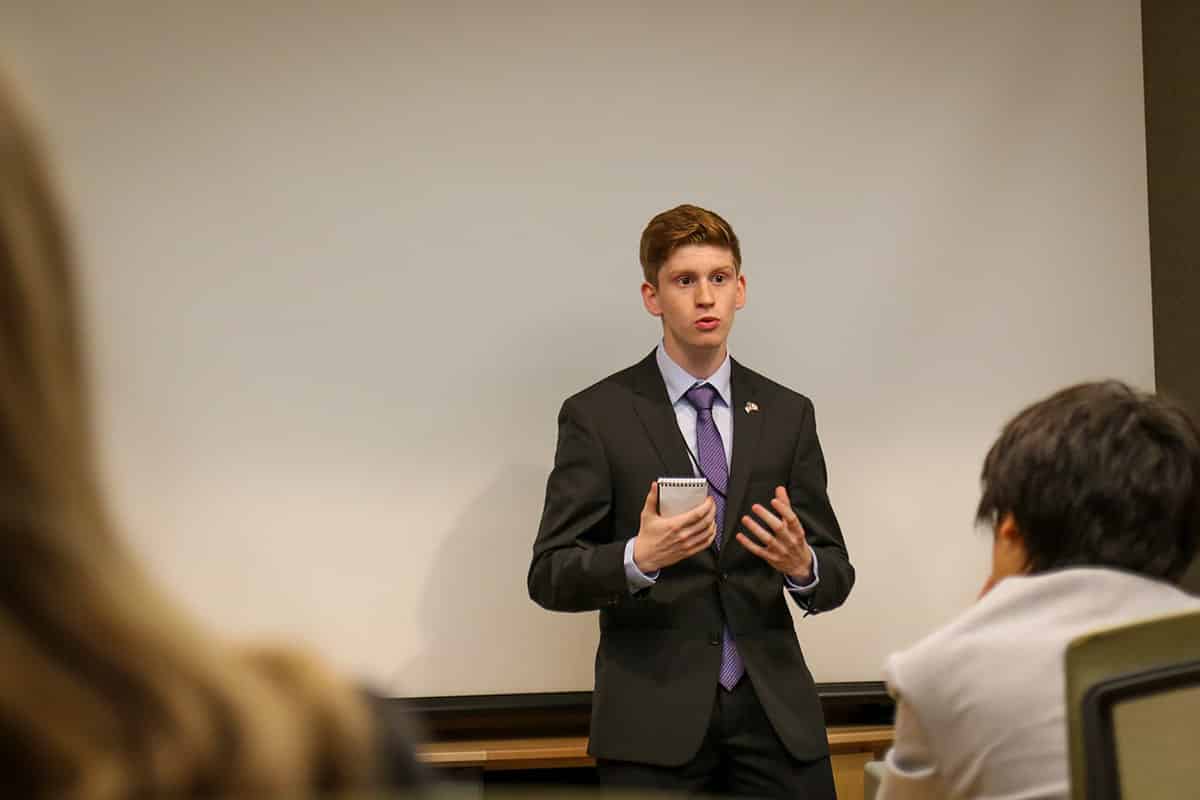 As part of the 2021 cohort of Youth Ambassadors, students will connect for synchronous, or live sessions, and asynchronous activities over the course of the program.  Virtual programming will include full group workshops, small discussion groups, social hours hosted by Youth Ambassadors Program Alumni, and guest speakers.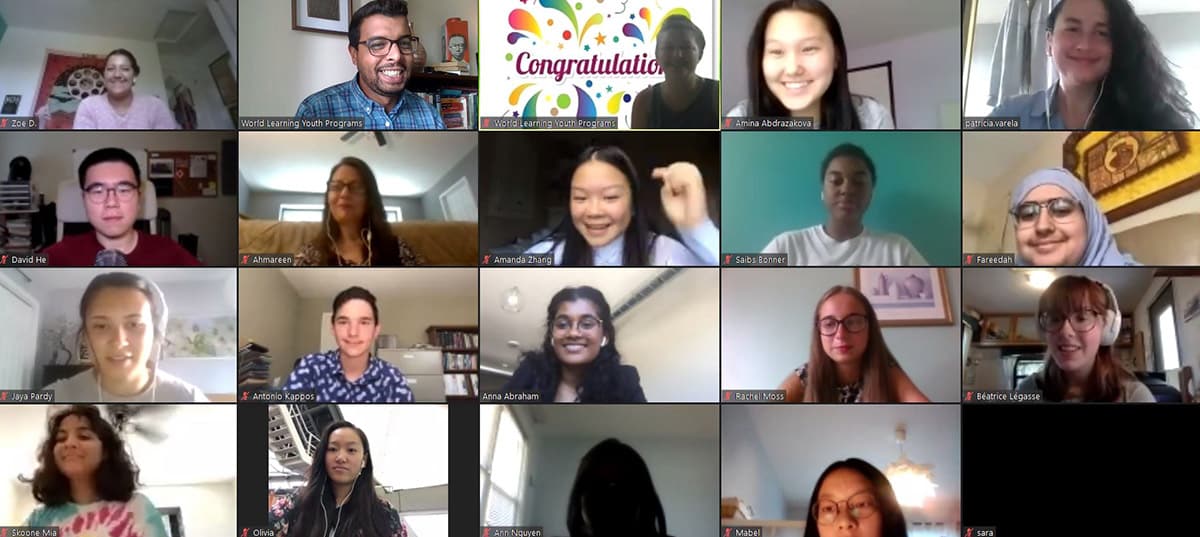 "I listened to the inspiring speeches of Alaa Basatneh in fighting for her country and the various other speakers in pursuing the matter that they felt most passionate about, I knew that the only person standing in my way was myself," says 2020 program alum Amina Abdrazakova from Calgary, Alberta.  Amina says that prior to becoming a Youth Ambassador, she doubted her ability to make an impact in her community.  Now, using the skills she learned during her time as a Youth Ambassador, Amina and project partner, Olivia, run a food pop up site to help combat food insecurity occurring as a result of COVID-19.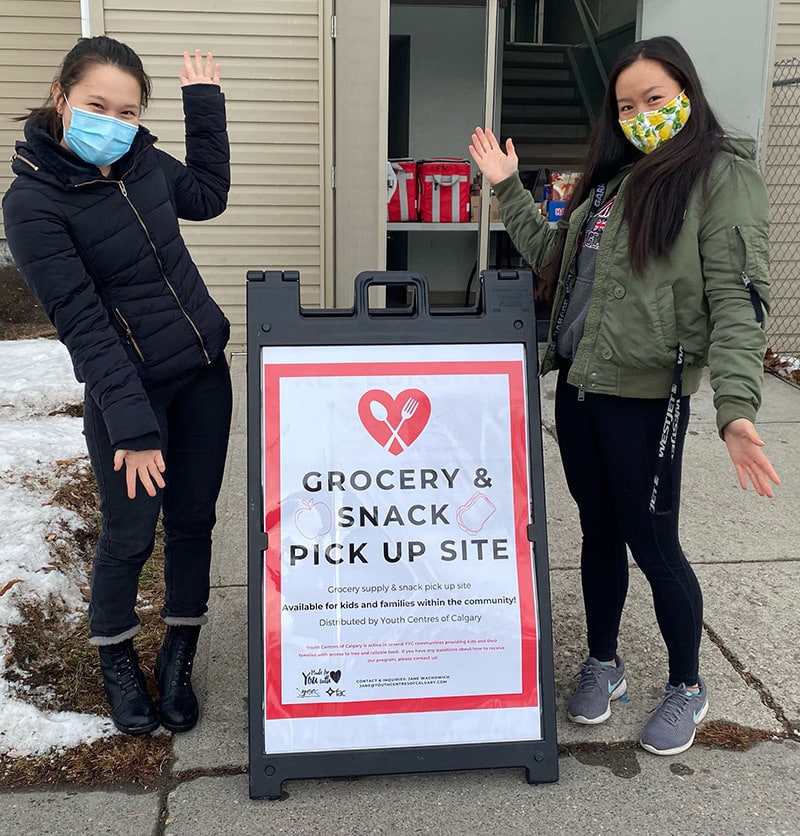 Pascal and Amina are just two of the many students who have gone on to create meaningful change in their communities through becoming a Youth Ambassador.  If you're interested in this year's virtual program, go to bit.ly/YAPinfo for more information and apply by April 7, 2021.