Liverpool and Canada have a long and rich historical relationship, built around the colonial empire and merchant shipping trades of the 19th and 20th centuries.
Canada and the UK also share legal frameworks, as Canada's legal system is built on English common law, which is why studying Law in the UK is such a popular option for Canadian students. Liverpool John Moores University's School of Law warmly welcomes Canadian students into Law degree programs either directly from high school graduation or on completion of the first year of an undergraduate degree.
What can LJMU offer Canadian students?
LJMU's friendly, experienced teaching team offers an open door policy to Law students and has an excellent reputation for research and competitions. Regardless of whether you decide to take the LLB Law degree or a postgraduate degree in Law from their broad range of qualifications, all students receive unique opportunities to thrive and achieve fantastic results.
Real legal experience
During their studies, students are presented with various opportunities to gain legal practice experience by volunteering for the School's Legal Advice Centre. This pro bono service is aimed at local residents, students and staff at LJMU. Students work alongside volunteer solicitors from the city's legal community, who supervise and offer support on a range of legal issues. Students will meet with clients to understand their case and will work as a team with the centre's supervisor and the solicitor to research the issue and, if necessary, write a letter of advice, which the client can then take forward to continue or conclude their case.
Read more about the Legal Advice Centre.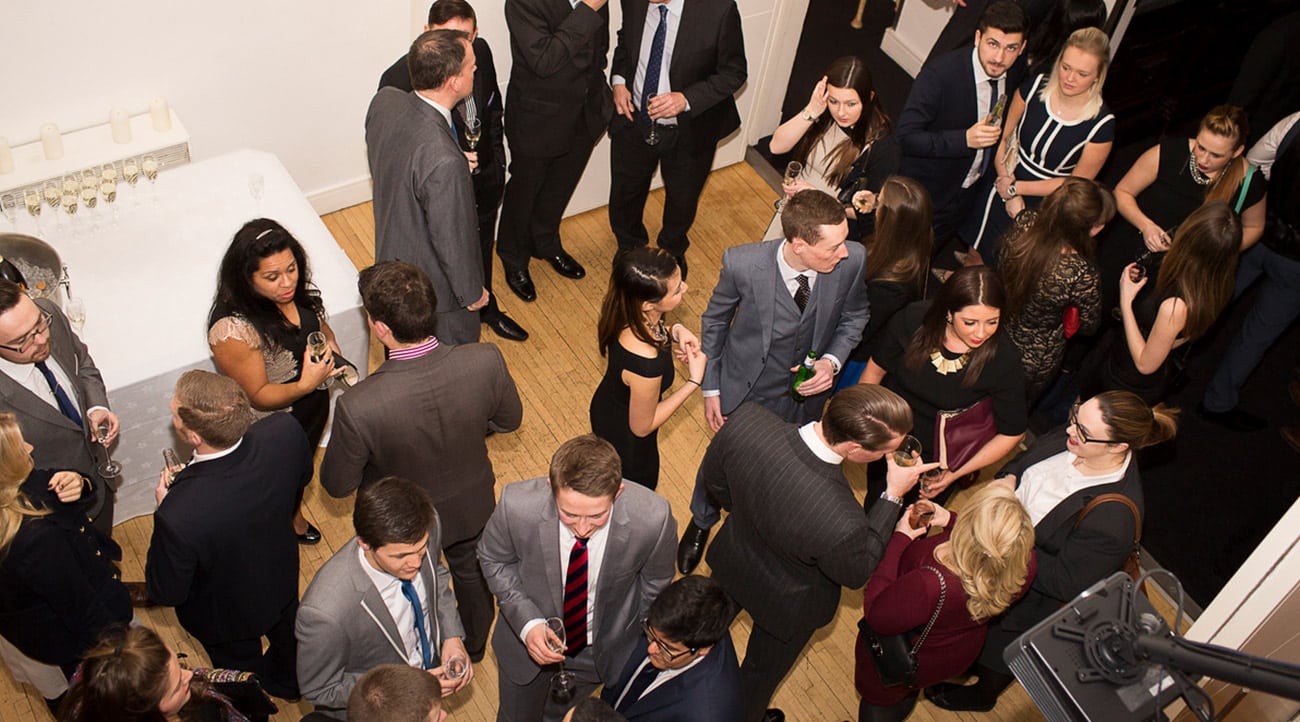 Defining research
Most of the School of Law's academic community are leading researchers in a range of fields, from EU and Comparative Law, to financial crimes, humanitarian law, animal law, and the use of force and physical restraint. All students directly benefit from the School's research pedigree, as the module building blocks that make up the programs are written by academics from their latest research.
Skills for success
LJMU has a proud record of success in a range of skills competitions which sets the School of Law apart on the international stage. Students compete against peers from other universities and develop vital skills employers seek. The School is the host university for the annual English Speaking Union Essex Court Chambers Mooting Competition, a long-standing award which provides winners with a sought-after mini pupillage at Essex Court Chambers in London. The Master of Moots, Eric Baskind is senior lecturer in the School of Law and runs the competition. In this feature, Eric talks about mooting and its role in preparing for a career in law at university.
If you would like to come and study Law in Liverpool with LJMU, visit their website  or speak to their international admissions team on +44 151 231 5090