Anastasia studies B.A. Business Administration – Marketing & Communications Emphasis at the Anglo-American University.
Why study in the Czech Republic?
One of the reasons is safety as the Czech Republic is one of the top 10 safest countries in the world. Also, compared to most other European countries, studying in the Czech Republic is more affordable and it's easier to become a professional in your field here.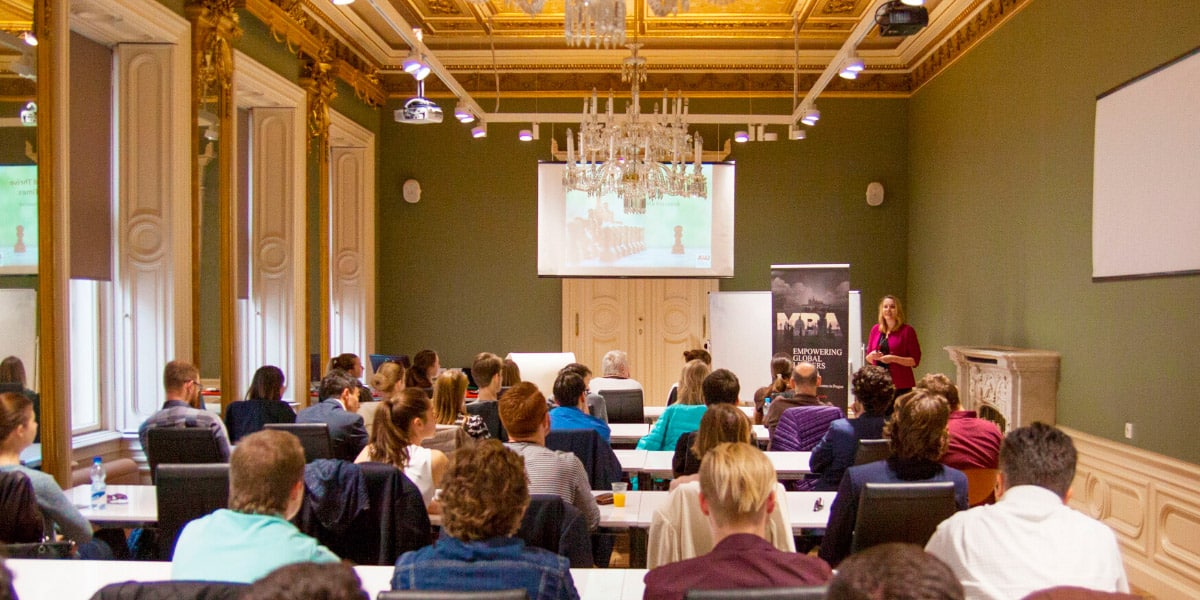 What's it like studying at AAU?
Being a student at AAU has broadened my knowledge generally, not just in my field of study, and it's also allowed me to experience what it means to be part of a continuously developing business world. I've really enjoyed studying with well-trained staff, alongside a diverse international student community.
Is it expensive to study in Prague?
One of the many factors I considered when looking for a university was cost. As the Czech Republic has its own currency (Czech Koruna), it is definitely price-friendly for students, when compared to other European countries.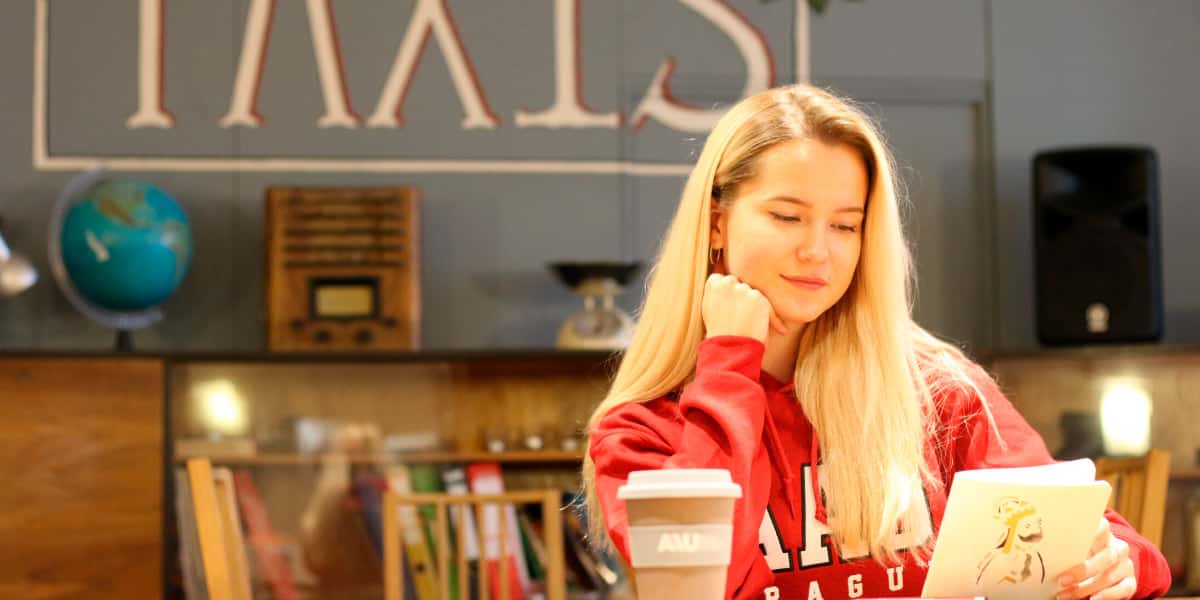 Outside of class, what is student life in Prague like?
Being a student in Prague is great as there are so many things to do and see outside of our university campus. One of the best things is that you can find student discounts on almost everything (food, transportation tickets, festivals, events, workshops, etc), which enables students to fully partake in anything happening in the city.
How has your time in the Czech Republic helped your studies and/or your career?
Moving to the Czech Republic for university was a big step for me as a student and has enabled me to learn what it truly means to be a part of an international community. Additionally, I have mastered my English language skills and learned Czech, broadened my knowledge about the business world, its trends and future developments, and met wonderful people along the way.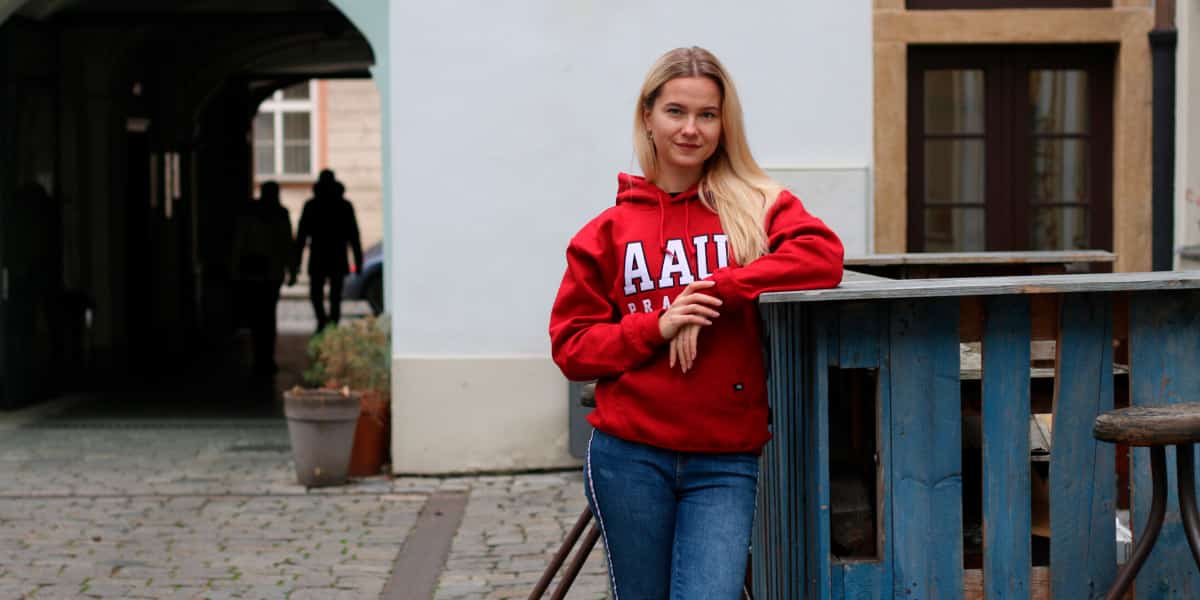 Do you have any advice for other international students?
I think the advice I would give to students is not to be afraid to ask questions. Asking questions not only helps to make things clearer in cases of uncertainty but it also breaks down communication barriers. By overcoming language barriers and not being afraid to ask questions it becomes easier to find supportive people who will help you and you'll improve your social skills along the way!
To find out more about AAU, click here.