Offering accessible, flexible, and cost-effective ways to get TEFL qualified, The TEFL Academy (TTA) is the world's leading TEFL course provider. TTA provide internationally recognised TEFL courses, approved by government-recognised awarding bodies in the UK and USA, setting their graduates up for the best possible employment opportunities. With course locations in over 70 countries worldwide and thousands of jobs listed on their jobs board, they are a top choice among future EFL teachers.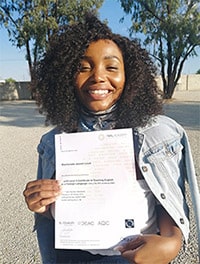 A TEFL certificate, awarded upon completion of a TEFL course, is an official qualification required by those who want to teach English as a foreign language, whether it's online or in-class in popular destinations like China, Spain, or Thailand. The qualification provides teachers with knowledge on English teaching skills such as vocabulary and grammar and also covers lesson planning and teaching practise preparation. As a TEFL teacher, you could be teaching young children, teens, or adults, with varying capabilities and levels of English. That's part of what keeps the job so interesting!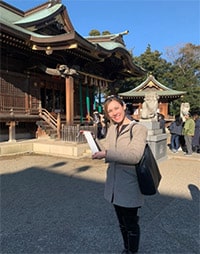 TTA Alumna Shanna Savoie-Aspirot from Montreal, Canada started her TEFL career in Japan. She immediately got a job teaching English to adults but then decided to broaden her horizons and enrolled on a specialised top-up course with TTA. "I decided to enroll into the Teaching Young Learners course, knowing how TTA have helped me already, not only in finding a job but also in strengthening my confidence level and in acquiring relevant teaching skills. This certification broadened my horizons and I soon started working in a nursery school, as well as in a small language school for kids.", says Shanna.
As well as enhancing her teaching skills, Shanna sharpened up her life skills as travel often does to a person. "I've learned a lot about the cultural differences between Japan and Canada. Japan can seem similar to Canada in many ways but the more I got to know Japanese people, their mindset and their culture, I've realized how different we actually are. Working abroad changed my life in many ways that I didn't think was possible!"
Choosing your career path after university can be difficult and there's a lot of pressure on graduates to jump straight into a 9-5 role that guarantees a steady income. However, it's important to remember that your options are limitless and it is perfectly acceptable to change your mind. Nowadays, more and more people are looking for flexible careers that allow them to have a balance between living their life to the fullest and earning an income and enjoying their work. Maybe you want to become a digital nomad and work remotely from your laptop in Thailand? That's exactly what a TEFL career allows you to do.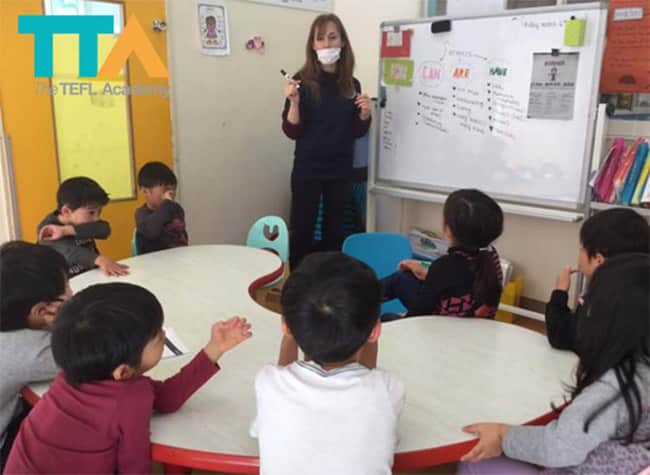 If you think a TEFL career might be for you, check out TTA's website and make sure to download their free annual World TEFL Factbook, which will give you an idea of salary expectations, degree requirements, typical student profiles, and average teaching hours per country.
Where will you teach English?