Wroclaw Medical University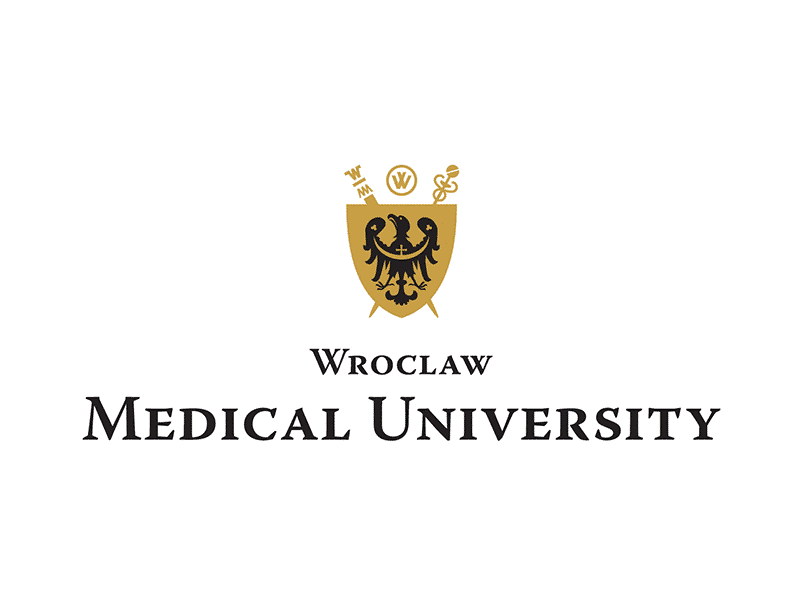 Wroclaw Medical University is one of the most renowned medical schools in Poland, and a popular choice for students looking for a world-class education at an affordable price.
At Wroclaw, we offer two English-taught programs: a six-year Medicine degree, and a five-year Dentistry degree, both of which are recognized in Canada, the U.S., UK, EU, and in many other countries.
We currently host over 6,000 students, almost 1,000 of whom are international.
Wroclaw is a vibrant city, rich in history, culture, and medical traditions: many famous doctors lived and worked here, including Alois Alzheimer and Nobel Prize winners Robert Koch and Paul Erlich.