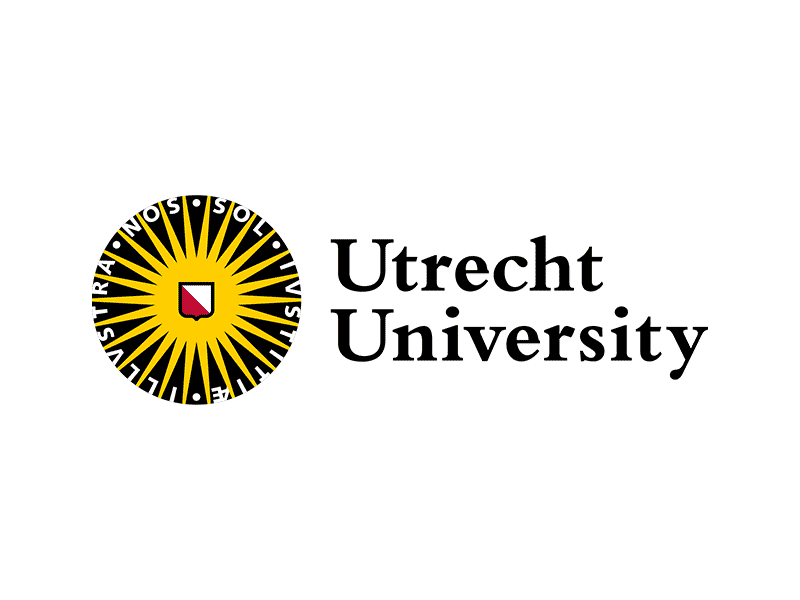 Study at Utrecht University, a global Top 100 university in the Netherlands.
Founded in 1636, Utrecht University is a prestigious research university, consistently positioned in the Top 15 in Europe and the Top 100 internationally in major rankings. A total of 12 Nobel Prizes have been awarded to Utrecht Scholars.
Over 37,000 students from 118 countries are studying on our 100+ international Master's and 13 Bachelor's programs, across seven faculties.
We offer high-quality education through personal and interactive teaching, critical reflection, and debate as well as flexibility and a level of choice for students.
The beautiful city of Utrecht is centrally located in the Netherlands, just half an hour from Amsterdam Airport.