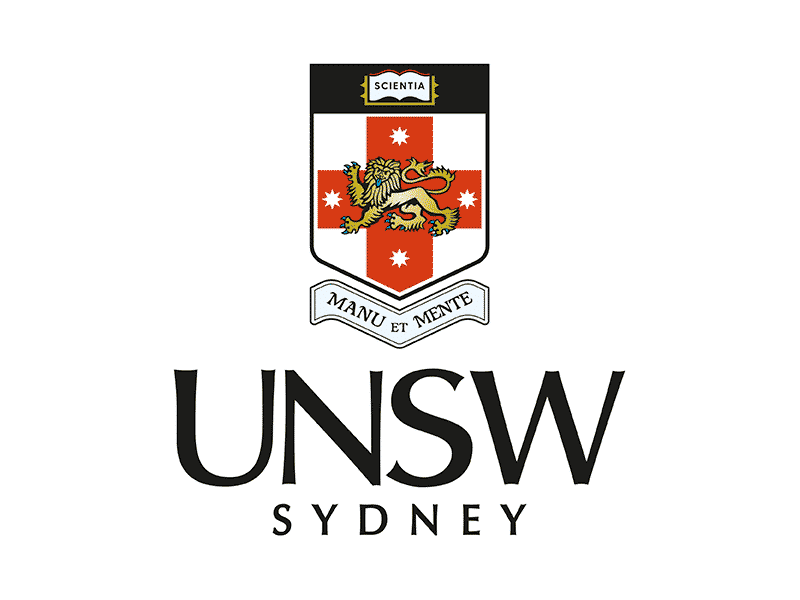 UNSW offers you a world-class education which gives you everything you need to catapult your career forward.
All around us life is changing, and the future is uncertain. But you, you know you're here to make a difference.
At UNSW, we teach our students to think critically and to take action on the world's problems. We give them the tools they need to make positive, long-lasting impact. Be a part of the change the world needs by studying at UNSW.