University of Wisconsin – Madison Badger Precollege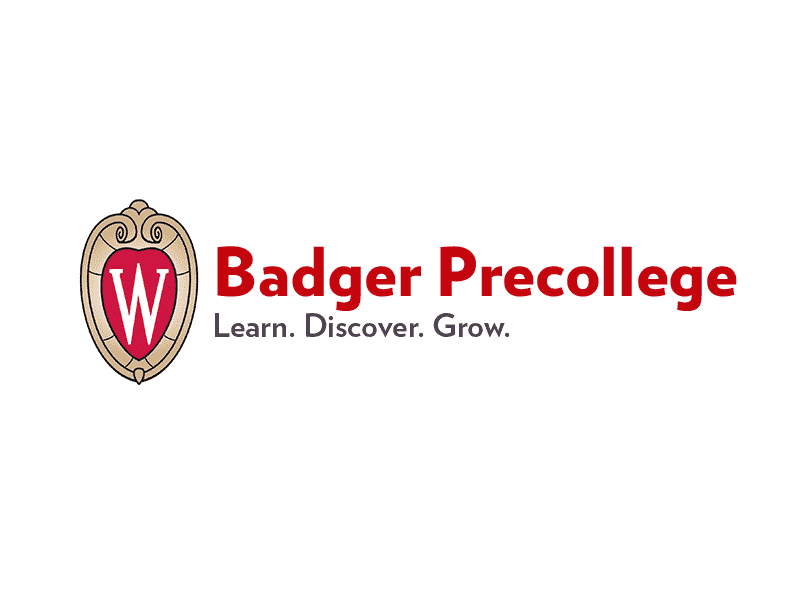 Since its founding in 1848, the University of Wisconsin-Madison has been a catalyst for the extraordinary. As a public land-grant university and prolific research institution, our students, staff, and faculty members partake in a world-class education and solve real-world problems. We've changed the way the nation takes its vitamins and brought flamingos to Bascom Hill. We've inspired satirists and senators alike. We've fearlessly sifted and winnowed to find today's truths.
The mission of the University of Wisconsin–Madison Badger Precollege is to engage, encourage, and guide youth along a path to life readiness. We are proud to offer a variety of academic and recreational programs across Wisconsin, the nation, and the world.